BTS's Suga is taking a rest after undergoing surgery to cure his injury. We know you must be missing him already. Now, besides being known as SWAG, Suga also has a savage soul! Yep, who else does he fight against? No other than haters! This rapper of Bangtan Boys is considered stormy, because he often pours hard slaps for antis in his song's lyrics. From his original work, he spat out harsh words to make haters shrink. What are the best quotes of BTS's Suga? Check them out below!
1. Being belittled by others? Reply with high achievements!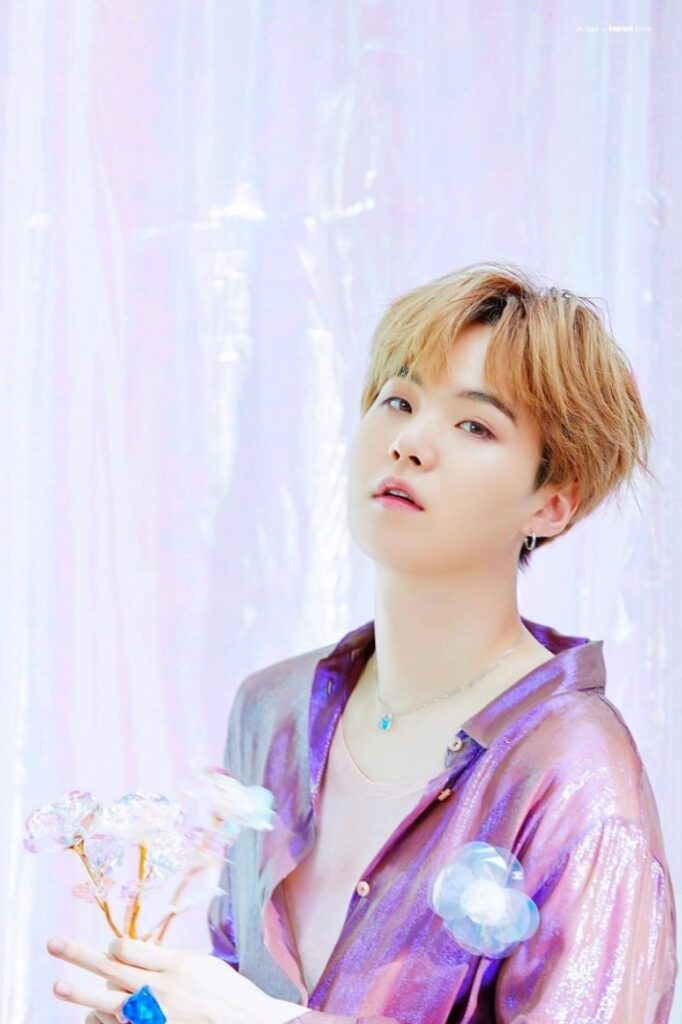 "If I'm the sun, you're the moon. Because when I rise, you go down"
Suga's first quote is intended for haters who often underestimate him. Life is spinning, right? There are times when you are above and they haters can only look at our success from below. Make this quote by BTS's Suga as motivation towards your hopes and dreams!
2. Hearing what haters say never ends!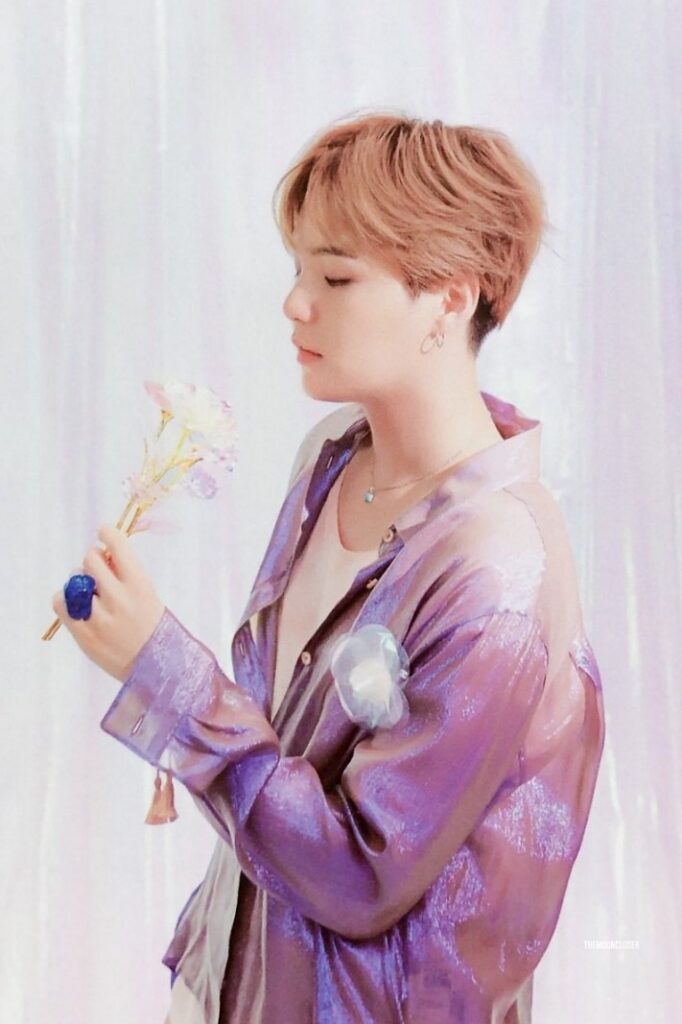 "In the end they'll judge me anyway, so whatever"
Remember guys, sometimes we need to be ignorant and wise in storing words in our brain. It is better if we ignore the talk of those who tried to bring us down. Because in the eyes of haters we are always wrong, so just close your ears tightly and focus on your life goals.
3. Focus on other people's lives = the key to failure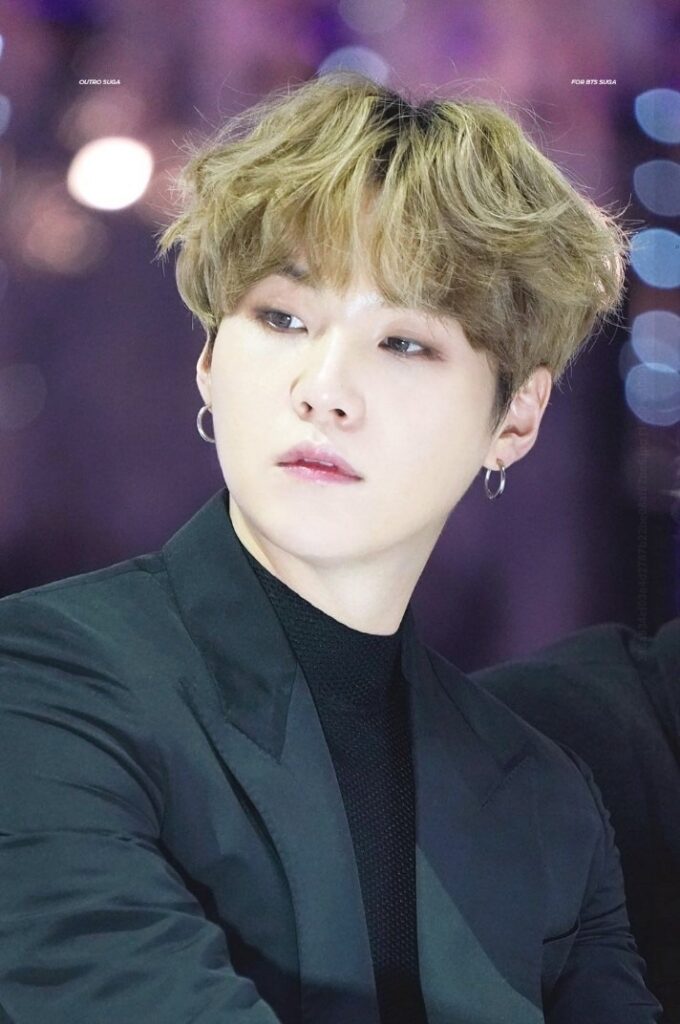 "I'm still not sure about the secret to success. But I think I know the secret to failure. The secret is to play the fool just like you. And keep blabbing your mouth"
Haters are annoying, but on the other hand they also play a role in our success. They have taken their time and effort to observe our lives, issuing all criticisms that might make us better individuals. We are already one step ahead of those who forget their own purpose in life.
4. Only you yourself have the right to determine your life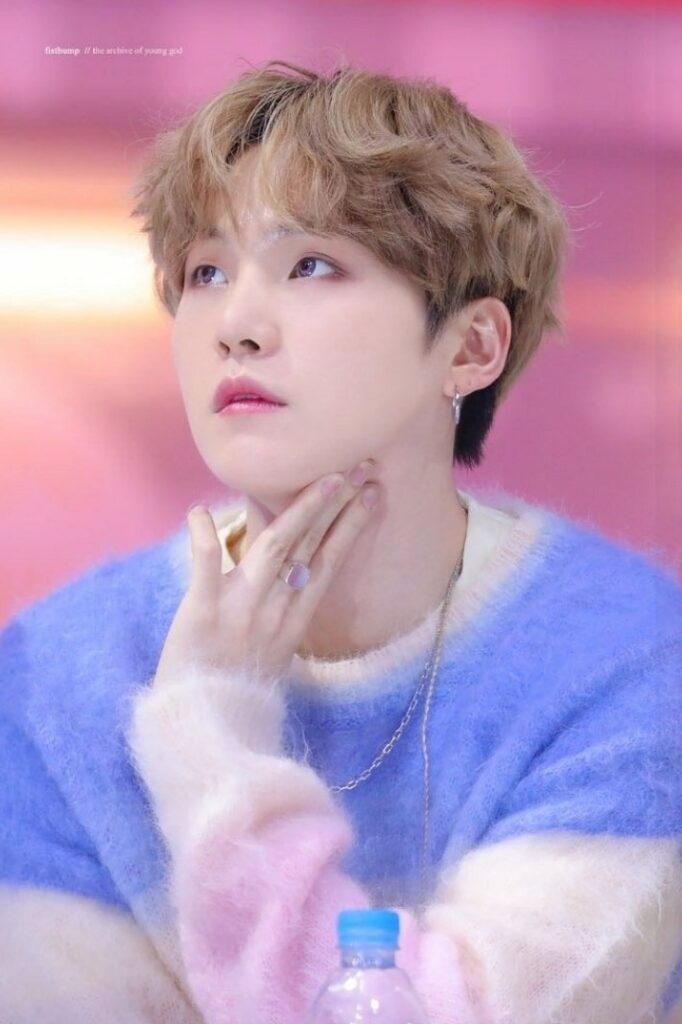 "This is my one and only life so whatever it may be. I should try becoming the No.1 for once"
Haters often dictate us as if our lives belong to them. Really, they have no right, guys. Be yourself in your own way as long as you don't harm the others.
5. What they have rated so far is a big ZERO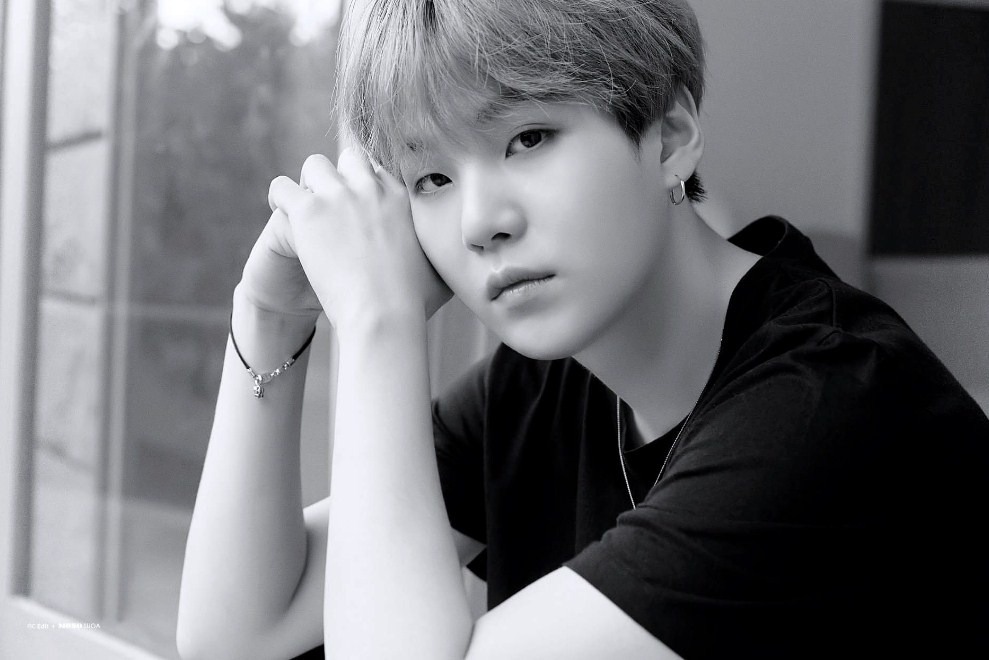 "Yes, look down on me like that. It's my hobby to prove you wrong"
Shut haters up with your success, guys, from here you don't need to prove that they misjudged you. Just enjoy the process towards a better life, let people talk, the important thing is that we are happy. Right? Just like Suga who managed to prove who he is and BTS in the eyes of the world.
By the way, from those 5 quotes by BTS's Suga above, which one do you like the most?