One of the hottest Hallyu Actors, Song Kang, is coming back with his newest work. Song Kang who became an internet sensation last year through Netflix Series 'Sweet Home' is ready to warm the viewers' hearts with the drama 'Navillera'. Adapted from a webtoon by webtoon writer Hun, 'Navilera' airs on the cable channel tvN every Monday and Tuesday at 9 PM KST.
The drama follows the story of a retired postman Sim Deokchul (portrayed by Park Inhwan) who dreamt to be a ballet dancer since he was young but was unable to pursue the dream because of economic reasons. The seventy years old man musters up his courage to finally chase his lifetime dream of being a ballet dancer. During this process, he meets Lee Chaerok (portrayed by Song Kang), a 23-years-old gifted ballerino.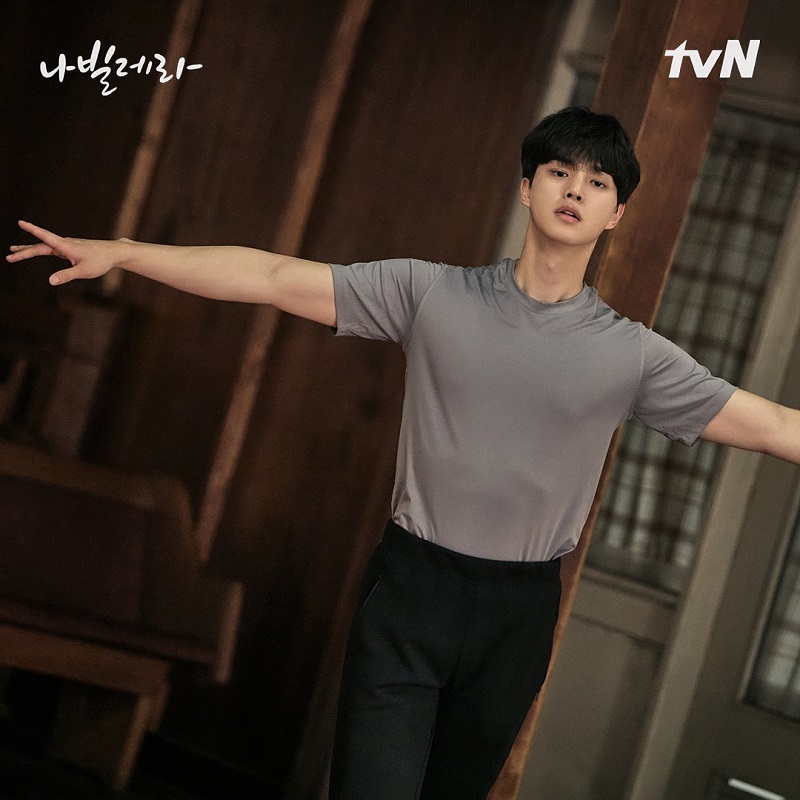 The story evolves as both of the main characters have their own obstacles that hinder them from realizing their dreams. If you are still hesitating whether to watch the series, these three reasons might make you watch the drama right away!
Unique and Meaningful Story
'Navillera' brings the heartwarming story of a senior who is, despite his age, does not hesitate to chase his lifetime dream. On the other hand, a young man is hit by the reality that despite being a talented ballet dancer, the profession itself couldn't instantly bring him economic stability after his father went bankrupt and leave him to survive by himself. The two main characters will show their determination and bring courage to those who are afraid to make the first step in pursuing their dreams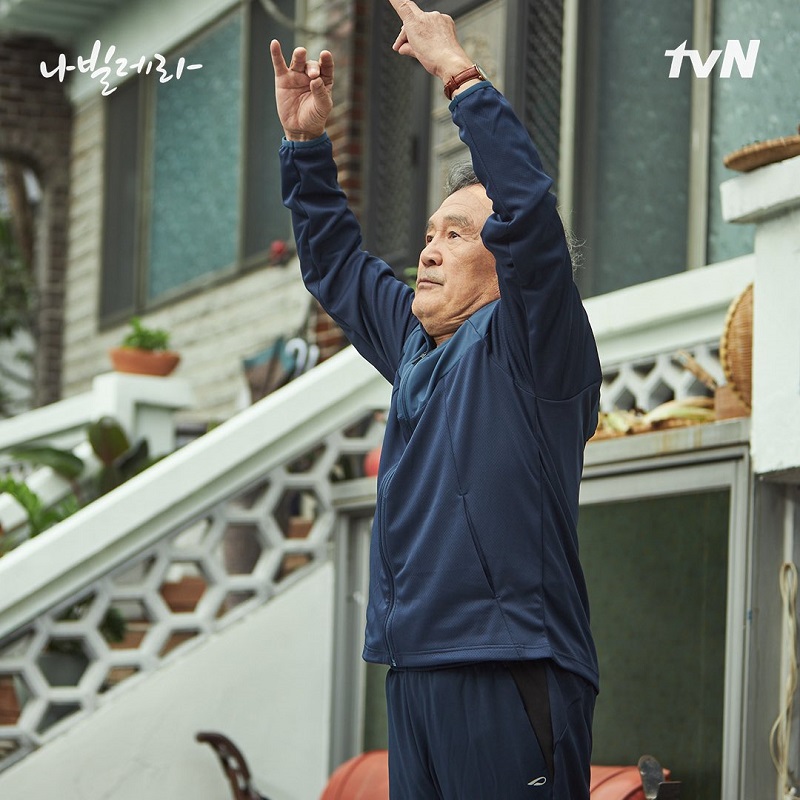 Unusual Chemistry Between Main Characters
Most dramas focus on the romantic relationships between male and female leads, but in 'Navillera' viewers will get to see a cross-generation, almost a grandfather-grandson relationship from the two main characters. A different form of love will be shown throughout the drama as each character slowly grows affection towards each other. The uncommon chemistry between a senior character and a young man in his early twenties will definitely warm the viewer's heart.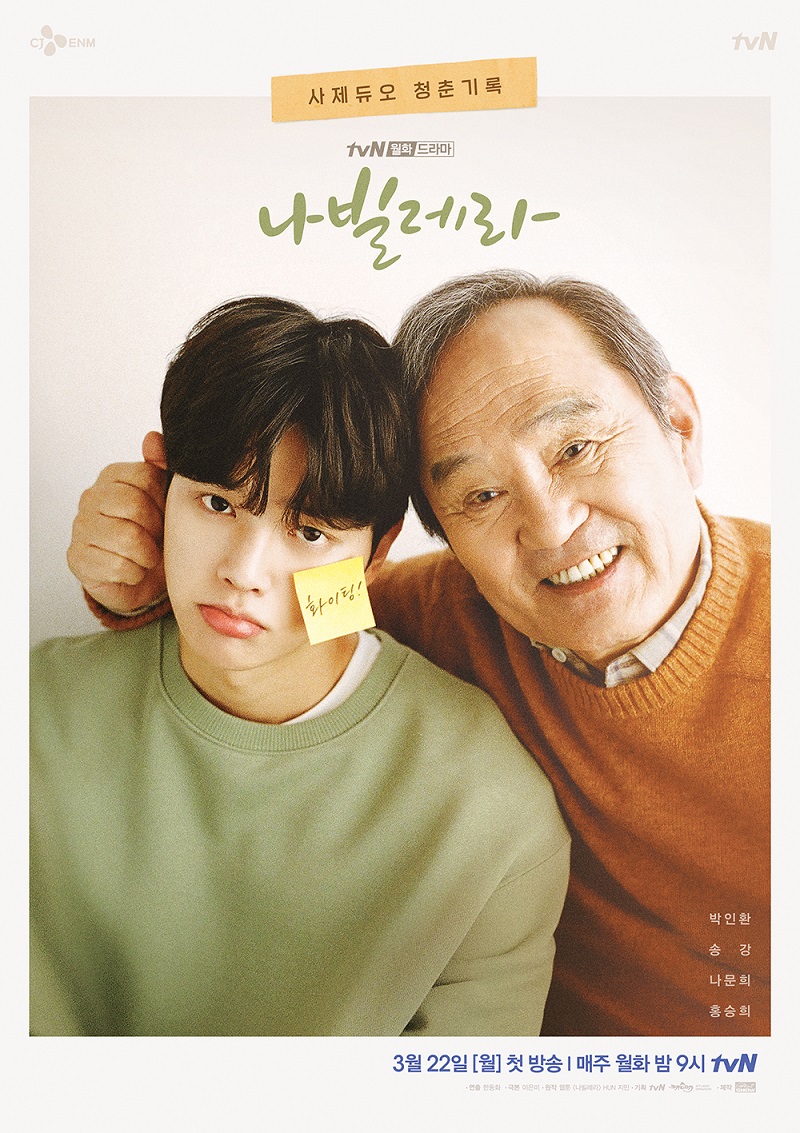 Solid Actor Line-up
Lee Chaerok is portrayed by rising actor Song Kang. He had his breakthrough last year thanks to his outstanding performance in the Netflix Original thriller series 'Sweet Home'. In 2020 alone, Song Kang has starred as the lead character in 4 different dramas, becoming the most-wanted actor in the drama industry. For this drama, Song Kang shared that he has been learning ballet for 6 months in the middle of his busy schedule.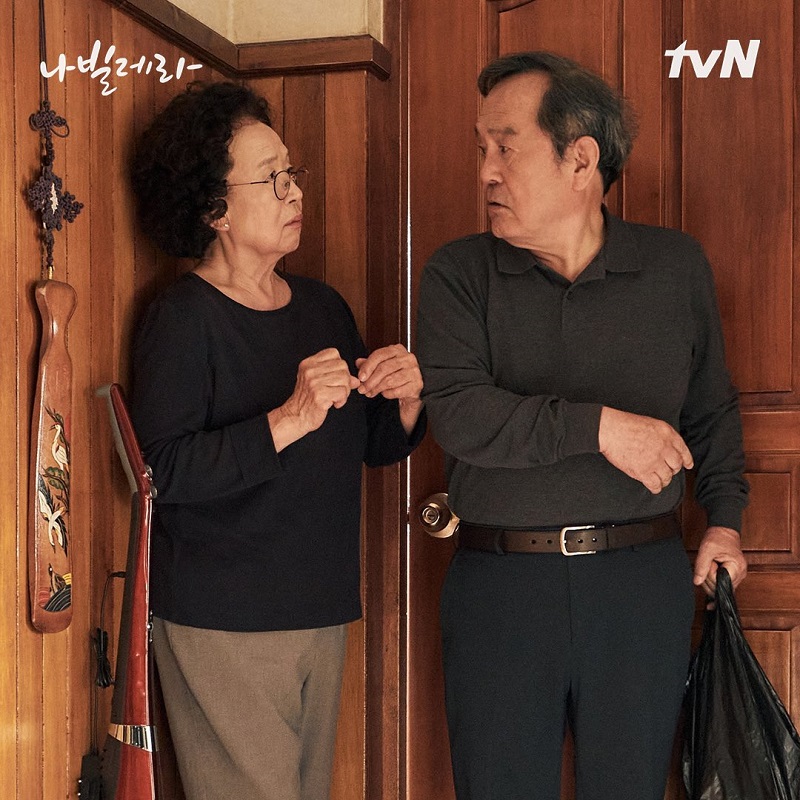 Meanwhile, senior Actor Park Inhwan who portrays Sim Deokchul debuted in 1965, and since then has starred in more than 100 television series, movies, and musicals. Aside from the two lead actors, another noteworthy actor is senior actress Na Moonhee who plays Sim Deokchul's wife, Choi Haenam. With the lead actors' acknowledged acting skills and experiences, there is no reason to skip this drama, right?