According to several news outlets this morning, one of EXO members, D.O. (Do Kyungsoo) is reported to be releasing his first solo album at the end of July. The news was immediately confirmed by D.O.'s agency, SM Entertainment.
SM Entertainment announced, "D.O. will be releasing a solo album at the end of July. Please give it a lot of attention". This will be D.O.'s debut album as a solo singer, after nine years of debut as a member of EXO.
Two years ago, on July 1, 2019, the exact day he started his military service, D.O. had released a single titled 'That's Okay' through SM Station. This song received positive reviews from domestic and global music fans.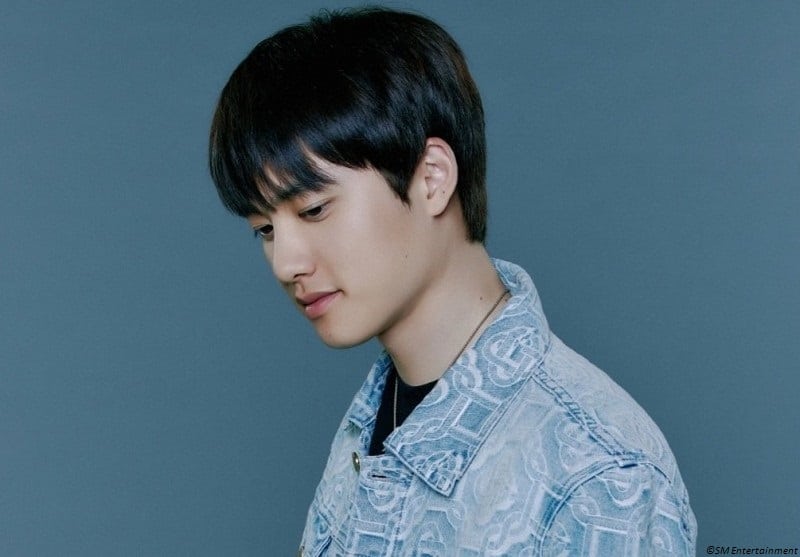 In addition, D.O. has also released several songs through SM Station such as the duet song 'Tell Me What is Love' with Yoo Youngjin, an OST for the movie 'Cart' entitled 'Crying Out', and the OST for the movie 'My Annoying Brother' entitled 'Don't Worry'. Apart from being a talented young actor, D.O. also known as the main vocalist of EXO who has a soft voice and stunning vocal ability.
Fans' long wait for D.O.'s solo album finally paid off after he was confirmed to release a solo debut album at the end of next month. Now fans are curious about what kind of voice, emotion, and message will be conveyed by D.O. through a new album that will be fully filled with the vocalist's soft and groovy voice.