Actor Do Kyungsoo (EXO's D.O.) has confirmed his casting in director Seo Yumin's movie 'Secret'. It is a re-make of the Taiwanese movie of the same title which was released in 2007.
'Secret' is a fantasy film that tells a romantic story of a genius piano major student who meets a girl who plays a mysterious song in an old music room. More than a decade after the movie was first released, it still holds the title as 'legendary teen melodrama' thanks to the romantic story of innocent first love that blends nicely with classical music.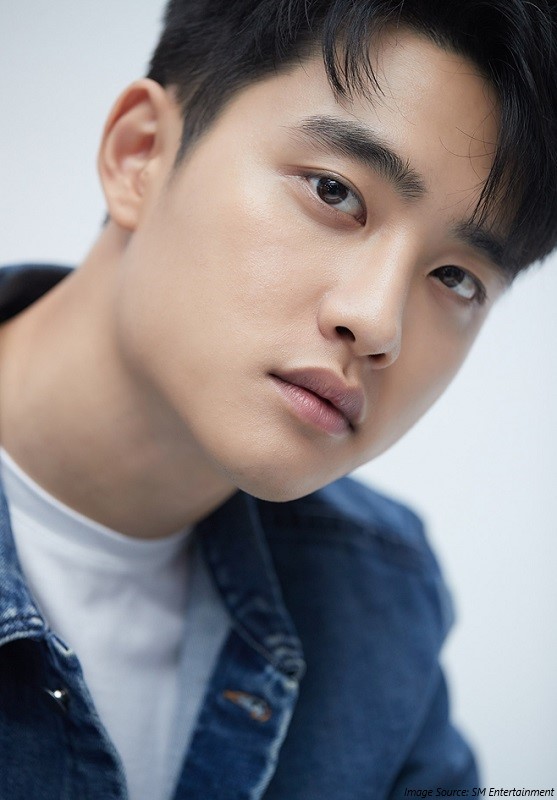 In the Korean re-make, D.O. will play the male lead played by Jay Chou in the original film. D.O. who is known as an actor with a wide spectrum is expected to show different acting from his previous works such as '100 Days My Prince', 'Swing Kids', 'My Annoying Brother', 'Along with the God', etc. As an actor, D.O. has received recognition from the public thanks to his acting skills and versatility. Regarding the female lead, the production house plans to audition to find the female lead who will compete with EXO's personnel.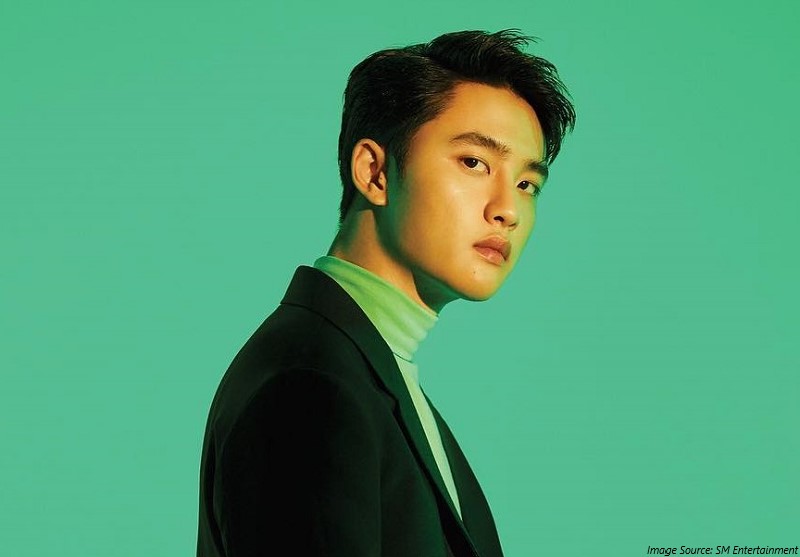 'Secret' is a film produced by Hive MediaCorp, which has produced several hit films such as 'Inside Men', 'Deliver Us from Evil', and 'The Man Standing'. The movie 'Secret' will start its shooting in the second half of 2021.
(Source: TVDaily via en.kepoper.com)