Hwang Inyeop is undoubtedly the most popular rookie of the year. Before True Beauty drama ends, Hwang Inyeop is offered to play in Annarasumanara, upcoming Netflix webtoon adaptation series. The senior actor like Ji Changwook is also reported receiving the main role in this series. As True Beauty drama ends, it seems we can't still say good bye to Han Seojun character. Seojun character is simply iconic. Hwang Inyeop really makes Seojun jump out from the webtoon. Although this actor receives many doubts at first, he nailed this character. Unexpectedly, he answers those doubts and states that "Seojun is Hwang Inyeop". Moreover, he gets immense popularity by gaining up to 7 million followers in Instagram. And now, it seems his global fans are not ready for farewell to Seojun. Hopefully we hear any good news for Hwang Inyeop role in Annarasumanara.
Annarasumanara Brief Summary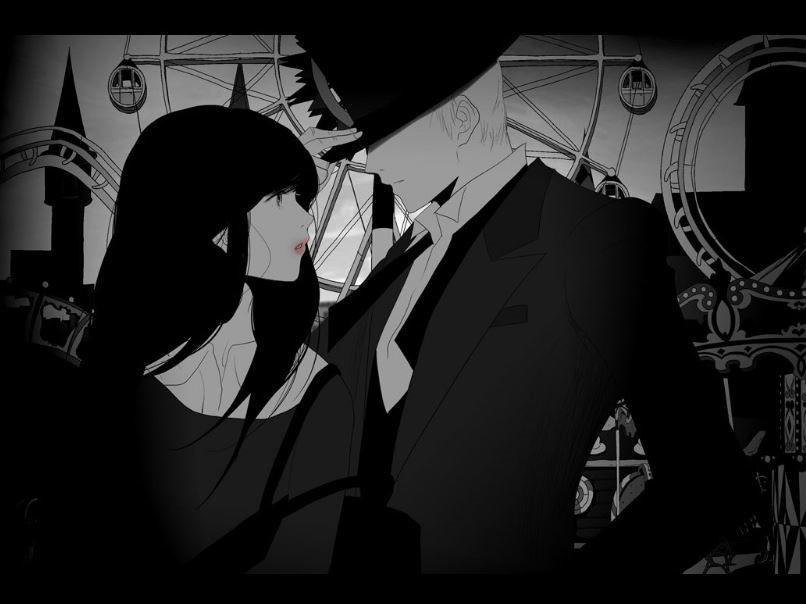 If you are webtoon geek, you must be familiar with this series. However, some of you have no idea about this series. Annarasumanara is webtoon series written by Ha Il Kwon. It brings magic world as its main theme. It tells about Yun Ai, a high school girl, who lost her dream as a great magician. She lost her dream after her parents left her and her younger sister. She and her younger sister lived in struggle, especially due to financial problems. Finally, later she met Lee Eul, a mysterious magician. Lee Eul and abandoned amusement park then changed her life. He is the main character in Annarasumanara. Lee Eul character is possibly played by actor Ji Changwook. However, there is still no official confirmation from his agency whether he agrees to take this role or does not. This fantasy series also portrays some social backgrounds such as poverty, psychology, and public stereotypes.
2. Hwang Inyeop in Annarasumanara Proposal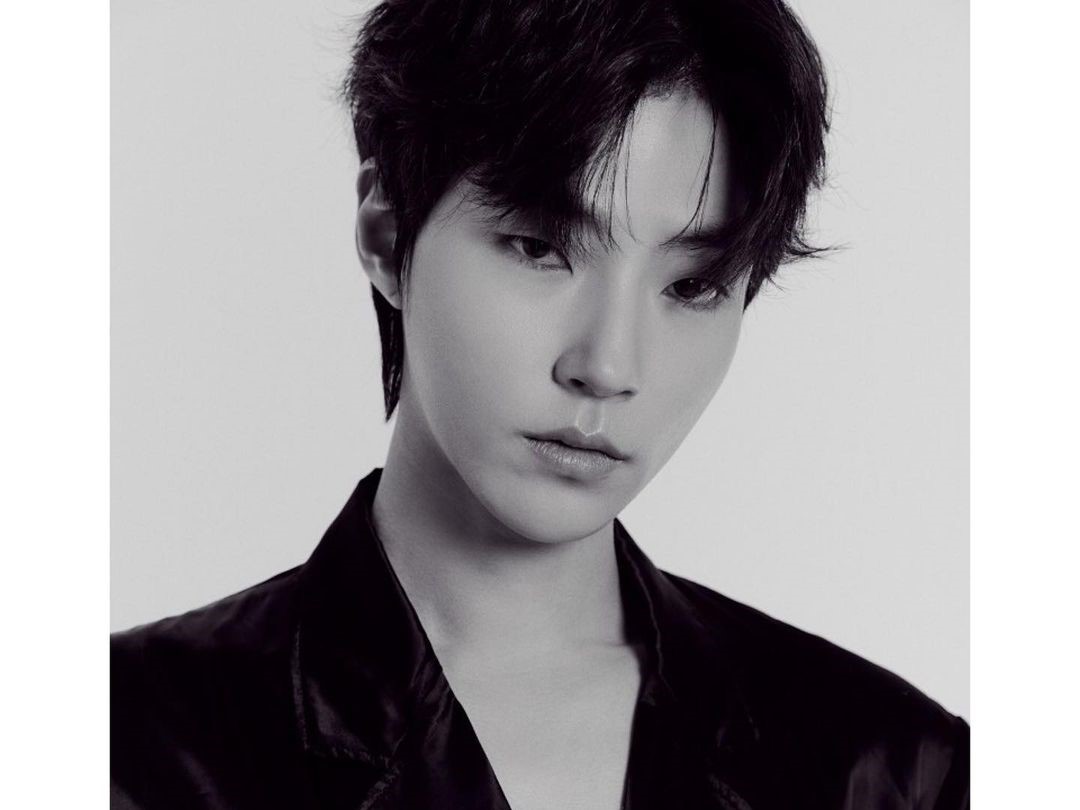 Well, we are curious about what role will Hwang Inyeop play in Annarasumanara. He possibly plays Na Ildeung. Na Ildeung is high school boy and considers as top student. The name "Il-deung" means number one. He is depicted as a boy who has elongated face but good looking. Apparently, Na Ildeung is a perfect character as he comes from the good background. He is smart, handsome, and wealthy. That's why his parents have high expectations on him. However, his obsession in studying makes him arrogant. He underestimates Yun Ai due to her poverty and thinks Yun Ai as rival. Later, he falls in love with Yun Ai after he knows her circumstances. It seems that Na Ildeung portrays a bad boy character who turns into sad boy, typically a second-lead syndrome. However, there is still no official confirmation from Hwang Inyeop agency, Keyeast Entertainment.
3. Thought on Hwang Inyeop as Na Ildeung in Annarasumanara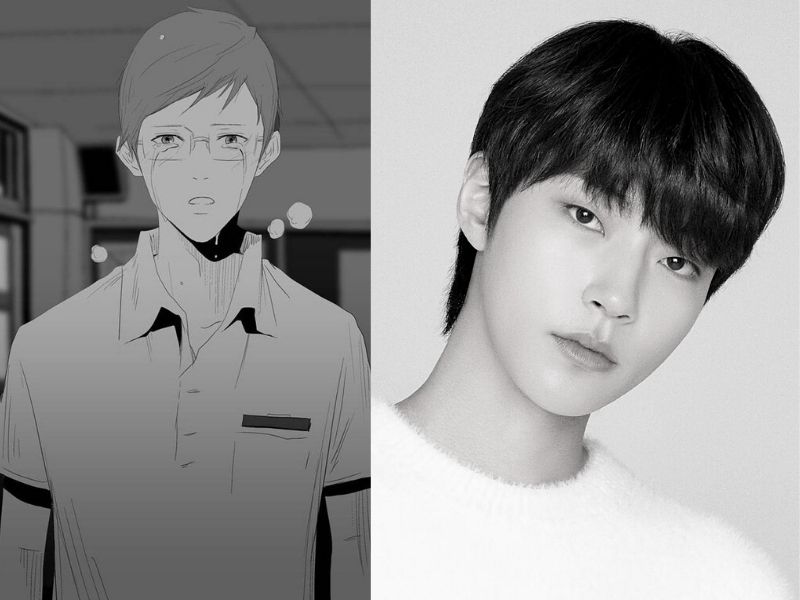 If Hwang Inyeop agrees to take Na Ildeung role in Annarasumanara, we will see him again as high school student. This character is similar to his previous roles as bad boy, arrogant student, but ends up falling in love with lead female. Let's remember his previous roles: Go Jasung (18 Again) and Han Seojun (True Beauty). It seems that he is webtoon character specialist and can live up the character. Amazingly, he perfectly portrays a high school student despite his actual age. It is surprising that 30-year-old man can still match the school uniform. He becomes one of Korean actors who looks younger than his actual age. Of course with his popularity, we have higher expectations on him. Hopefully it is not boring to see him in this kind of character again. Most importantly, he is able to give the new color in this character and surprises us again with his acting skill.