SF9 is originally formed as a dance group but later it turns to boy group which releases noticeable songs. SF9 (Sensational Feeling 9) starts debut in October 25th 2016 by releasing mini album "Feeling Sensation". It currently consists of 9 members which are Youngbin, Inseong, Jaeyoon, Dawon, Zuho, Rowoon, Taeyang, Hwiyoung, and Chani. Lately, FNC Entertainment officially confirms SF9 participation in Mnet biggest survival show, Kingdom 2021. Surely, this is the good news for the Fantasy (fandom name). Before we stream this upcoming show, let us recall some SF9 memorable songs. This can also become a brief guide to SF9 songs for non-fans to get to know more about this boy group.
O Sole Mio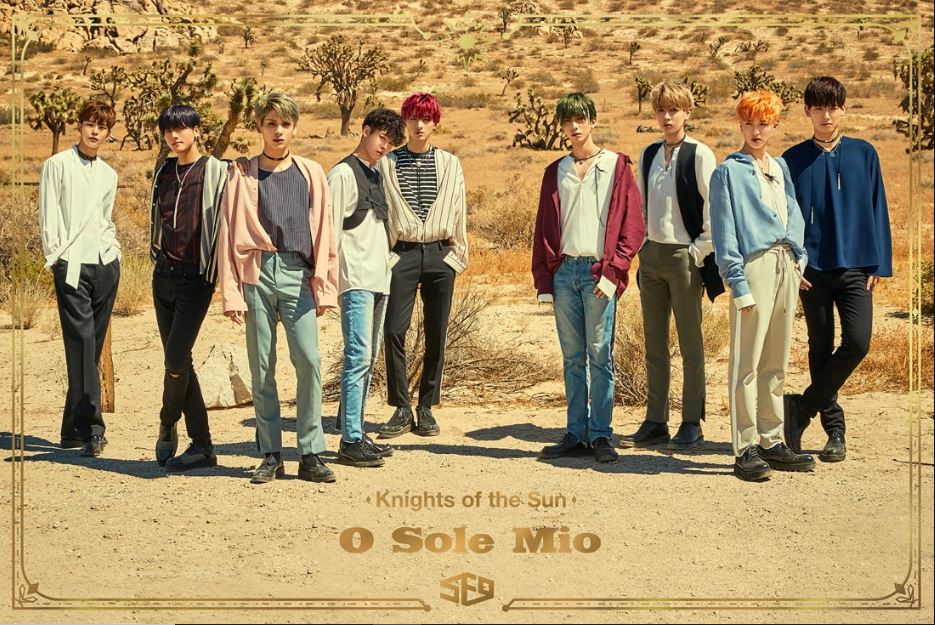 O Sole Mio is part of the 3rd Mini Album, Knights of the Sun, released in 2017. The song is composed by Kim Chang Rak and Seo Yong Bae while two members (Zuho and Youngbin) write the rap part. If we listen to O Sole Mio, it is surely much influenced by Latin music. The song title itself obviously derives from Latin language that means Oh My Sun. We will also find some lyrics written in Latin like "O Sole Mio, Te Quiero…." Besides, the music also features the hints of Latin music like catchy guitar melody. It makes us want to follow their dance moves. Although it brings the Latin music vibe, SF9 still presents K-pop characteristics in music, lyrics, and choreography.
2. Enough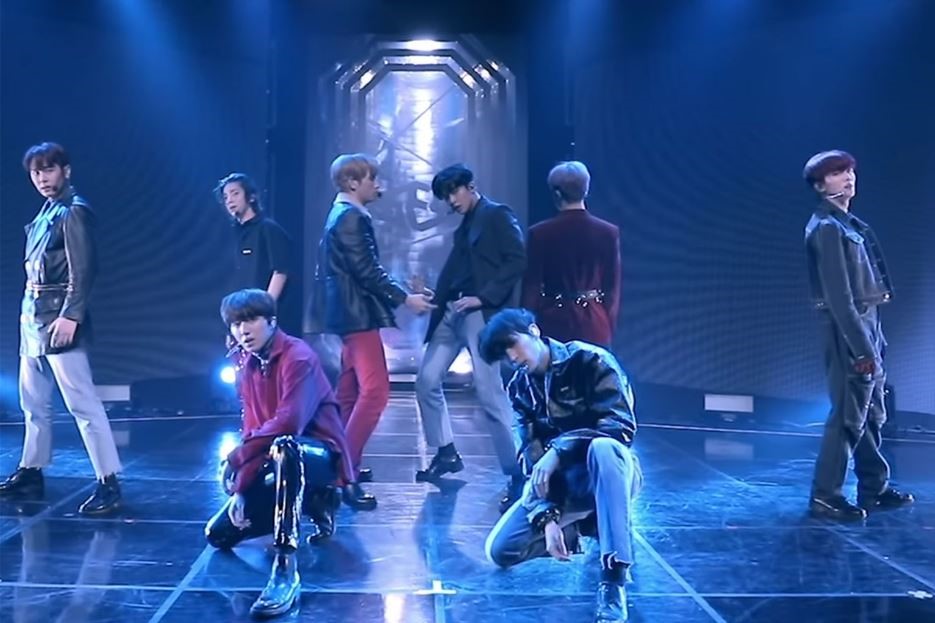 Enough is one of SF9 songs from the 6th album, NARCISSUS, in 2019. The song title represents the Greek mythology figure, Narcissus. It is a bit complex combining various genres such as EDM, trap, and reggae. Before the official release, the agency share some convincing teasers showing more the sexy sides. Furthermore, the music video captivates fans with the sexiness and beauty of all members. The members look more high fashion with fashionable outfits. More importantly, they show more intense choreography that proves their existence as the dance group.
3. Good Guy: One of SF9 Best Songs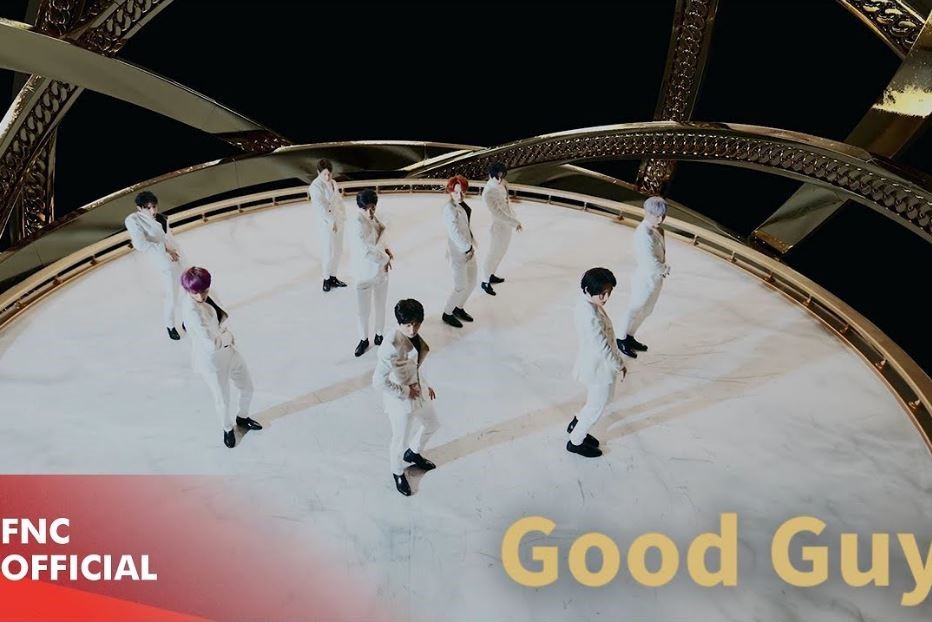 Good Guy is one of SF9 comeback songs in 2020. The song leads to SF9 achievement in K-pop industry by winning M! Countdown. SF9 simply proves its music growth through this song. Surely, Good Guy is such brilliant track that features medium upbeat and catchy rhythm. Most importantly, the music video explores the masculine side of all members. Their sleek performances depict their maturity. Good Guy is an expression of men's confidence to love someone. Well, Good Guy is brilliant project for SF9 and hopefully it leads to the bright opportunity in the future. We know that you are counting the days to Kingdom 2021 and just can't wait SF9 stage performance.
4. Mamma Mia: One of SF9 Viral Songs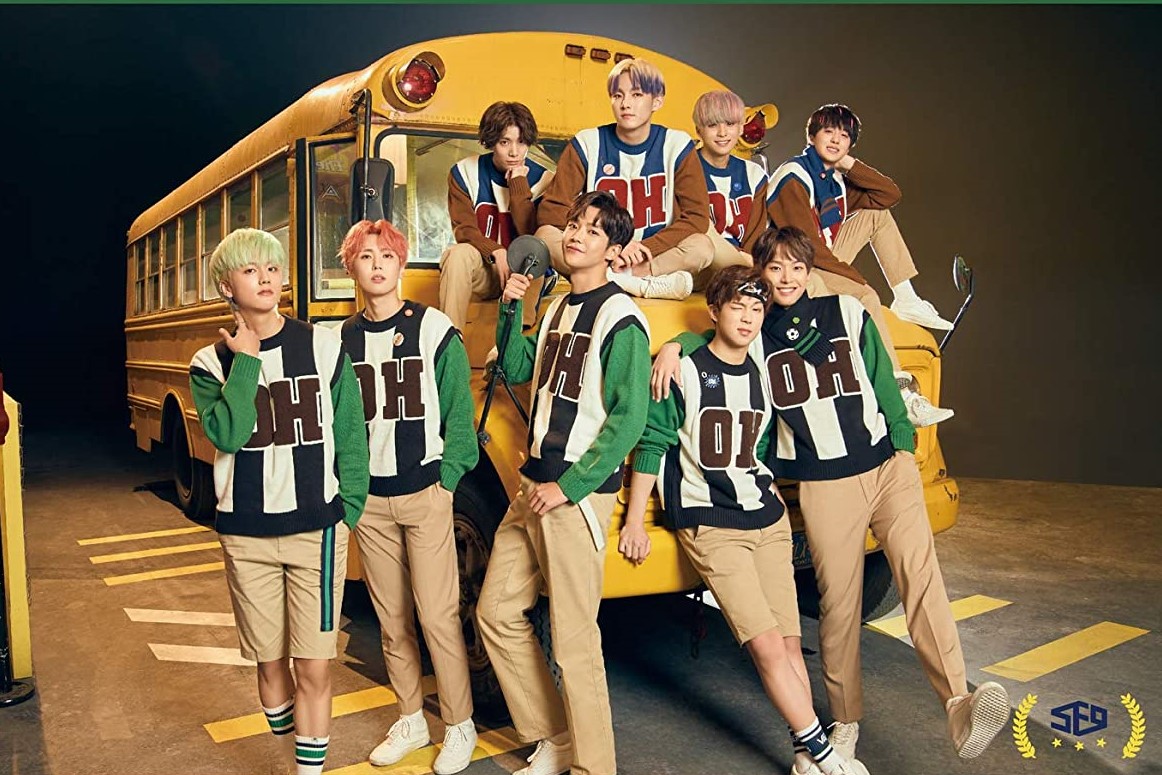 This song went viral due to its meme in internet. However, Mamma Mia is incredible song despite its viral meme. It is part of SF9 fourth mini album or extended play (EP). Mamma Mia brings the fun vibes that features vivid colorful music video. We can feel the young spirit through its rich rhythm. Moreover, the music video brings the playful and cheerful theme like in high school. This lively retro song is kind of expression of teenage or high school spirit which is full of confidence and excitement. The playful vibes are obviously depicted in all members' look such as school jersey or hip hop style.
5. Summer Breeze: One of SF9 Top Songs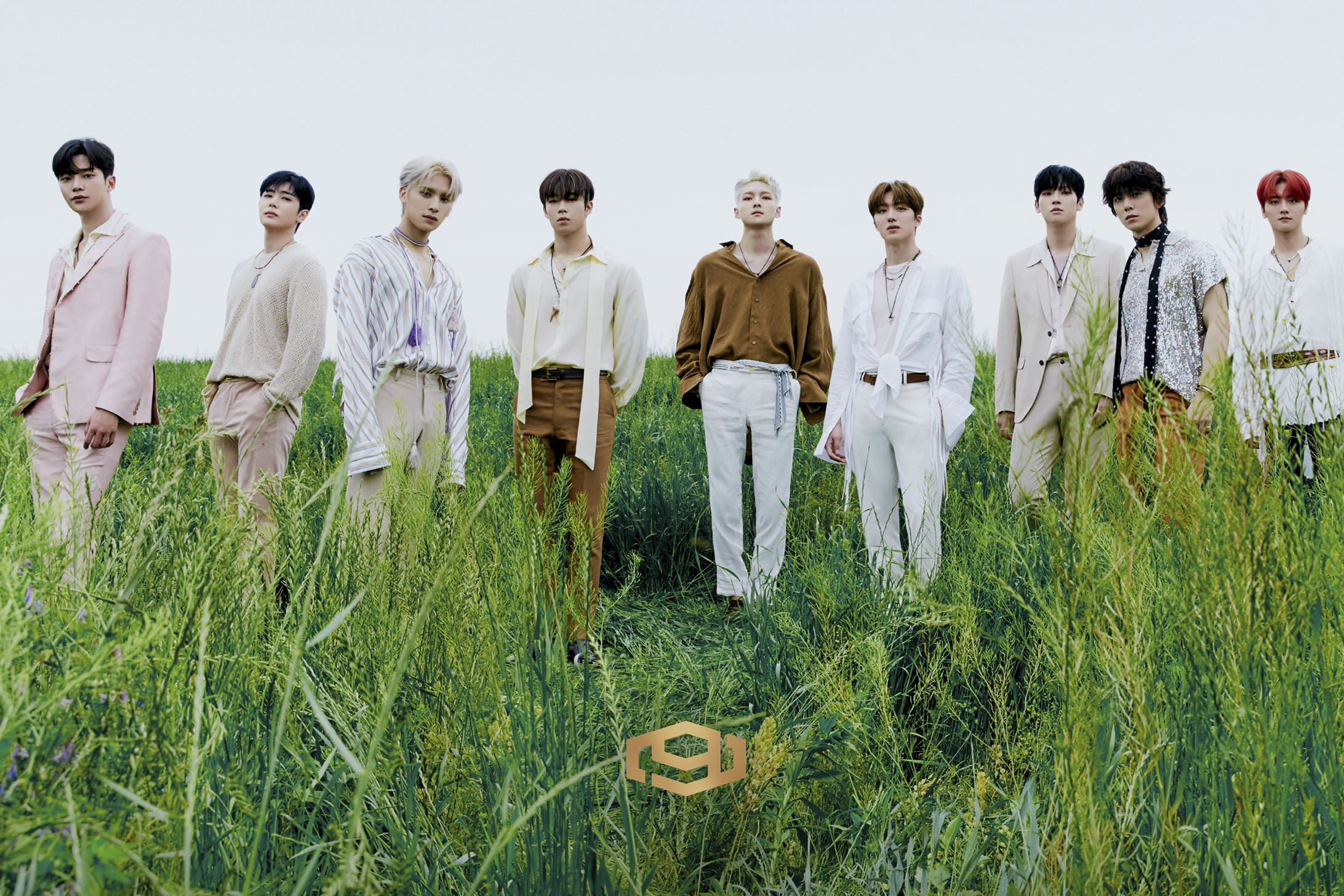 Talking about SF9 songs, we should not miss Summer Breeze. Just like Good Guy, Summer Breeze also brings another achievement for SF9 by winning SBS MTV "The Show". SF9 reaches total point 8830 after beats two strong candidates, Solji and AB6IX. This is the first meaning after SF9 announces its comeback project with mini album entitled 9loryUS on July 2020. Well, this definitely proves SF9 growth in K-pop industry.