Talking about funniest Kpop idols, we will forget about their cool performances on stage for a while. When they appear on variety shows, suddenly they turn into different figures. Sometimes it makes us wonder "Is that the same person whom I see on stage?" They could be serious during stage performances and hilarious at the same time. Many of them don't even feel awkward to act crazy or do the stupid things. Moreover, we are almost tricked by their cool visual and image. So, here are funniest Kpop idols that will crack you up. Make sure you don't put facial mask while watching their variety show.
BTOB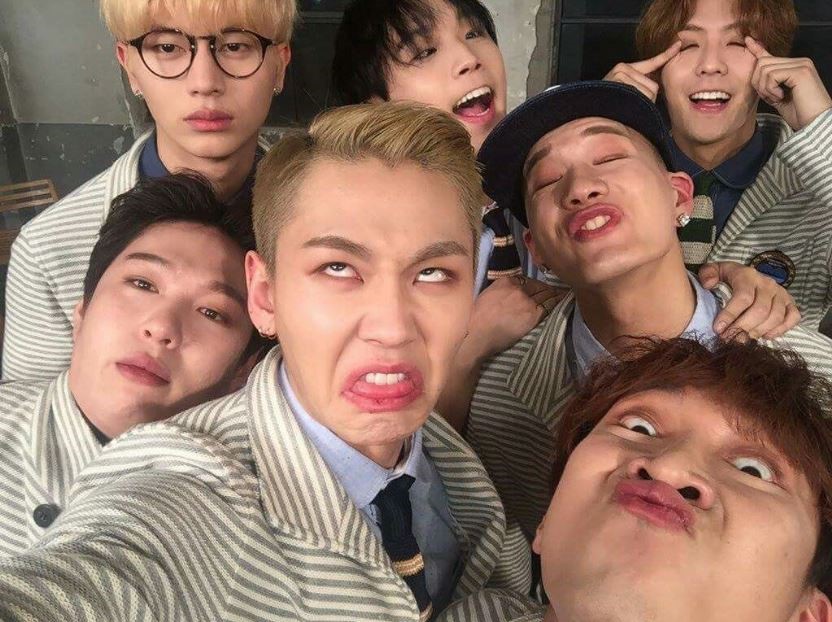 We couldn't agree more that all BTOB members are the funniest Kpop idols. Just put them in one frame without the real comedian, they will steal the show. All members are incredibly funny and make the strong chemistry. Basically they are just joking around and laughing each other. However, it never fails to boost our mood. Do you remember when they were scolded by manager after they talked about the porn things? Oh, boys!
2. Jackson GOT7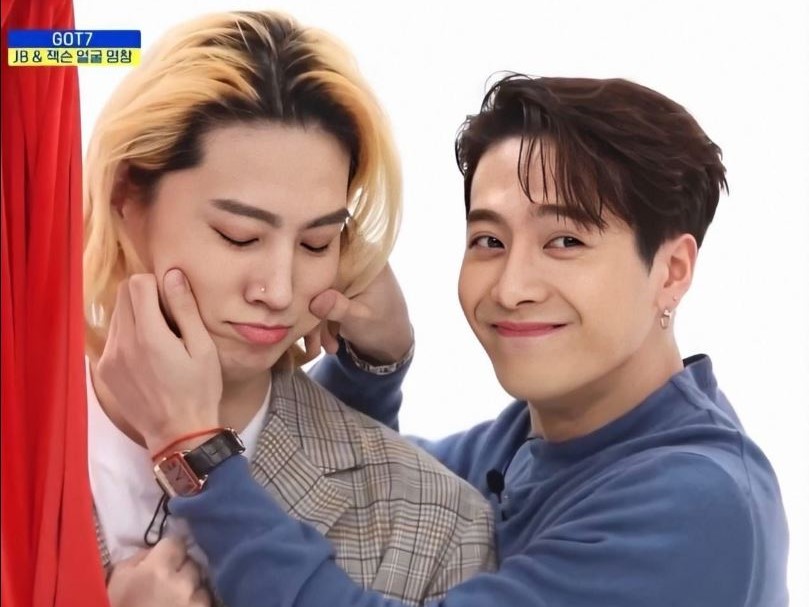 Wow, it is surprising that we have Mr. Manner Hand in funniest Kpop idols list. Jackson GOT7 is known as an extrovert with a good sense of humor. Due to his warm personality, everyone feels comfortable to have interaction with him. So, it is easy for Jackson to make a joke and connect to others well. Furthermore, sometimes he makes exaggerated reactions of suspicious things. Remember when he was about to touch the mystery box? This guy kept on screaming and that was hilarious.
3. Seungkwan Seventeen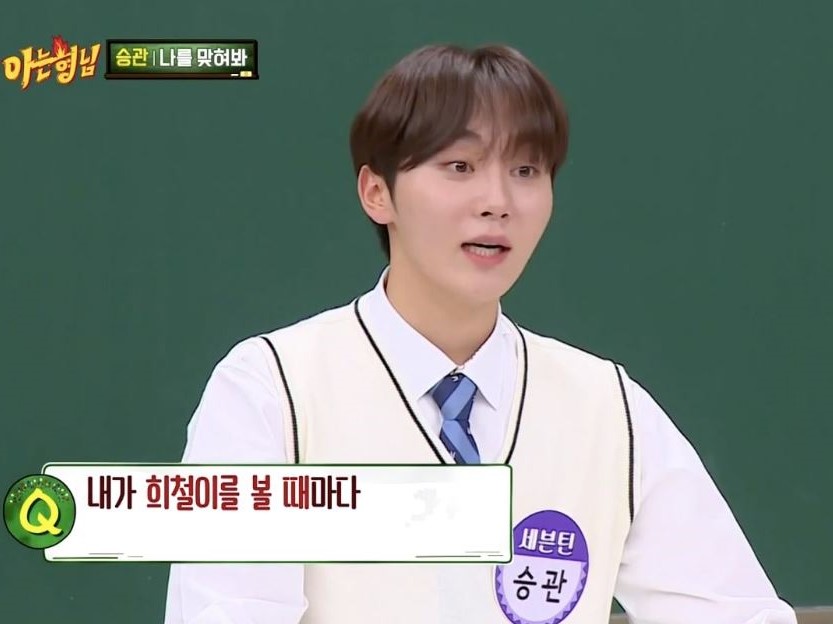 Seungkwan is very expressive with his over reactions of something. It becomes his signature of funny moments in variety show. He is not awkward in acting at all seen in his dramatic reactions. Besides, he has an incredible skill: quick speaking! We also agree that he has funny personality that makes every gesture looks hilarious. Don't you remember the moment he impersonated a grandpa's reaction on tsunami? Well, he literally did nothing and that was hilarious.
4. Kwanghee ZE:A the Realest in Funniest Kpop Idols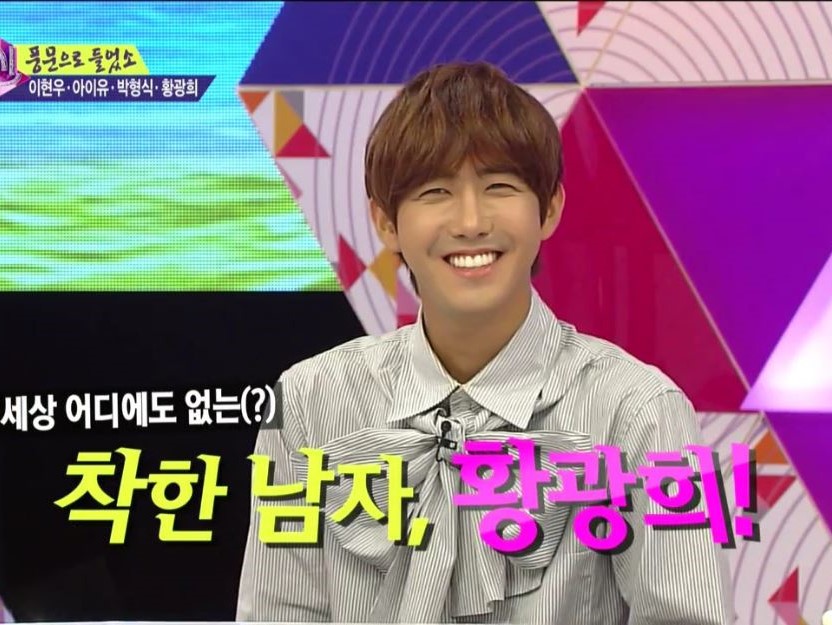 What makes Kwanghee so lovable is his easy-going personality. He acts just the way he is, including when it comes to his plastic surgery issue. Plastic surgery is kind of sensitive issue for most idols. However, Kwanghee turns it to laughter. No doubt that he is the realest and funniest Kpop idols ever. Due to his fun personality, he becomes a special guest in Return of Superman babysitting Naeun and Geonhoo. He is so lovable among the kids and becomes favorite uncle in that variety show.
5. Heechul Super Junior: Senior among Funniest Kpop Idols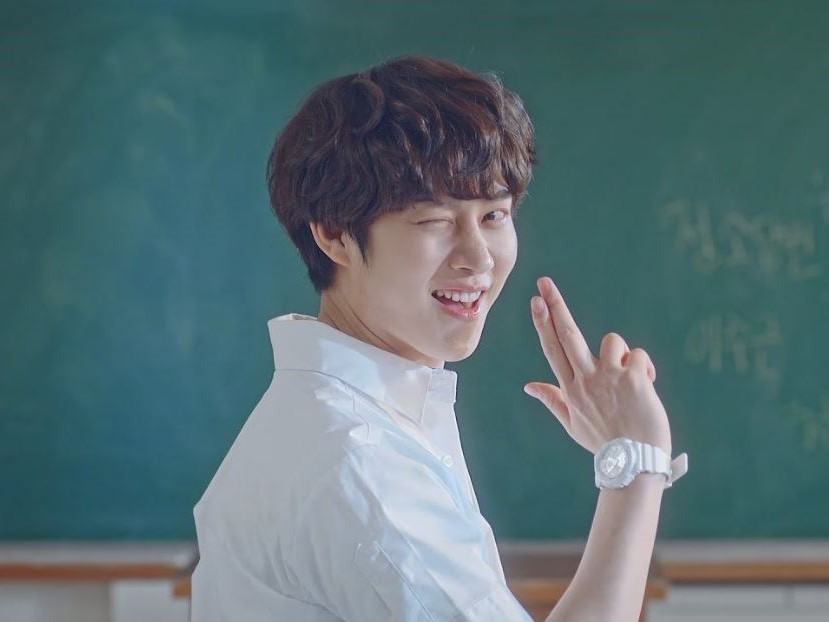 We should never miss the master of funniest Kpop idols, Super Junior's Heechul. Although Super Junior is hilarious Kpop boy group, Heechul is one of a kind. Probably he is known as a savage idol, but he surprisingly doesn't feel ashamed to act crazy in Knowing Brothers. He has a good sense of humor, especially the clever one. Perhaps he is the Kpop idol who gets highest accomplishment in both music and comedy industry.
6. Wanna One's Ong Seongwoo: Handsomest and Funniest Kpop Idols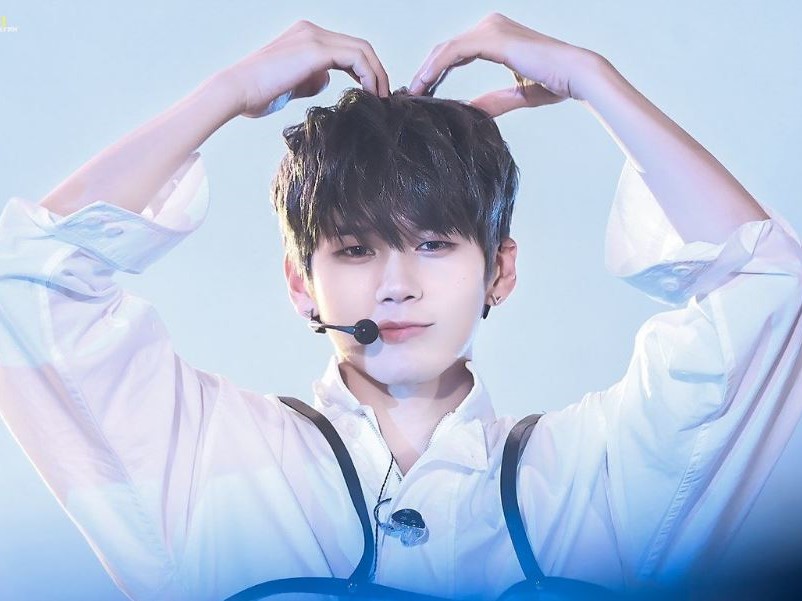 In the early Produce 101, Ong Seongwoo is renowned for his stunning visual. His visual does not only captivate fans but also the judges. We consider him as an idol with actor's image. Most importantly, he becomes the face of Wanna One. Later we are tricked by his visual. He surprisingly has a good sense of humor and portrays the body gag. He simply nails the hilarious jokes. Does he completely want to be a gag man?
7. Haechan NCT: The Most Talented One of Funniest Kpop Idols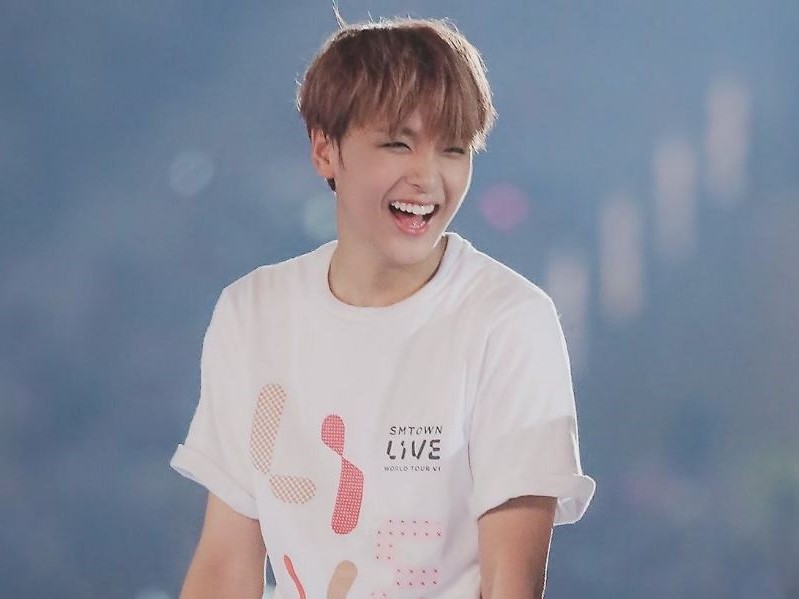 Trouble maker in the making, gals! We never expected that he could do crazy and stupid things at first. Later we realize that he is super trouble maker, in terms of fun. Well, just take a look when he is doing aegyo. That little thing absolutely cracks us up. Most importantly, he is the King of Cover Dance in NCT. He successfully does the cover dances of some boy groups/ girls such as TWICE, SHINee, Blackpink, Red Velvet, and MOMOLAND. Undoubtedly, he is the most talented in funniest Kpop idols line up.