tvN does shower us with incredible series recently including Mouse, Lee Seunggi comeback Kdrama after Vagabond. Starting from March, we will see Lee Seunggi's acting performance again. Surely he has own reason to accept this role. We all know that Lee Seunggi is relatively selective for taking the project. He and his dramas never disappoint us. Mouse is a thrilling Kdrama presenting suspense-thriller as the main genre. The story line will make us curious in each episode and can't wait for the next episode. With thrilling story supported by Lee Seunggi's acting performance, Mouse is simply worth to watch Kdrama this month.
Mouse Kdrama Synopsis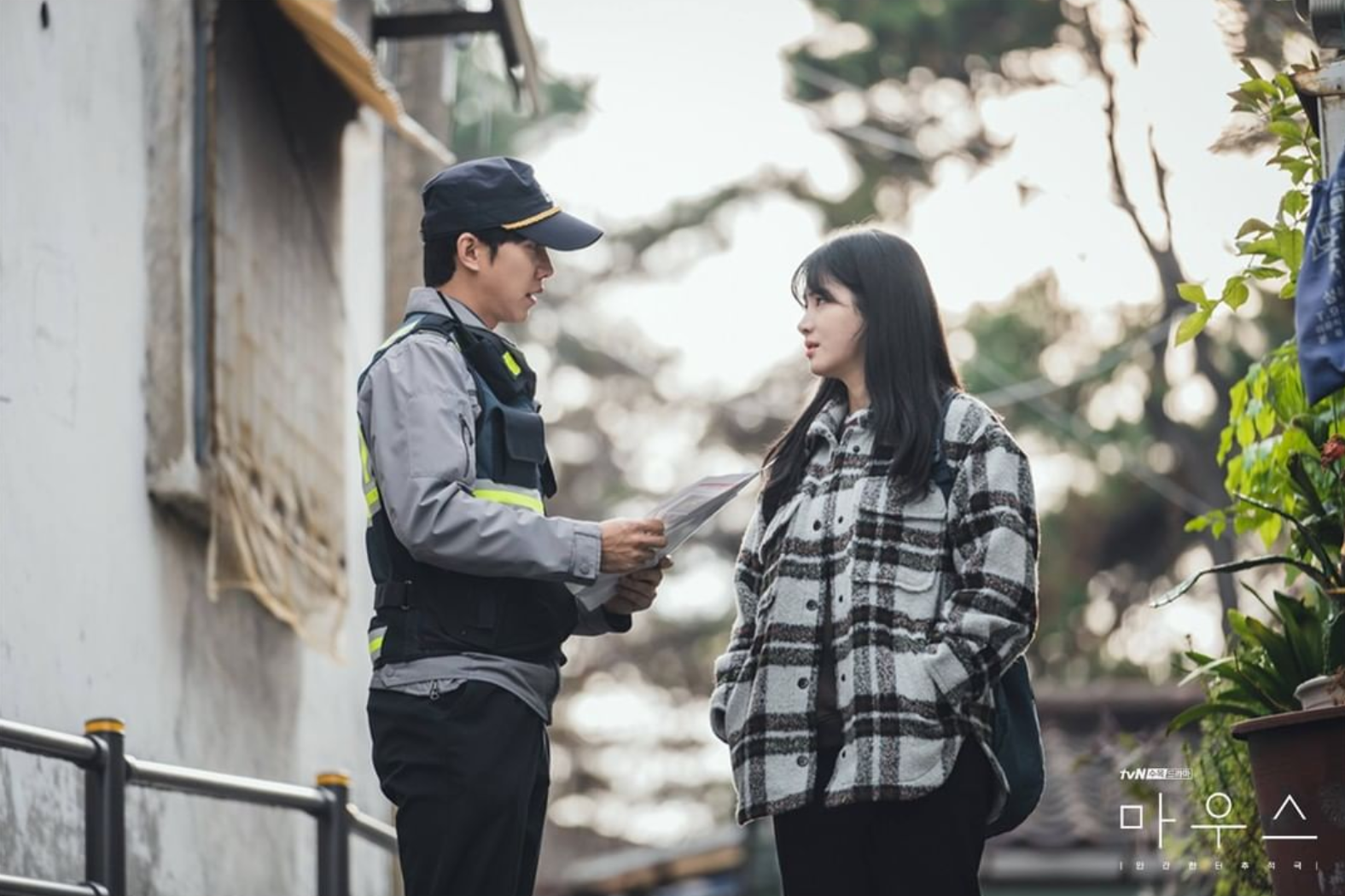 In general, the main story tells about the certain world where the psychopaths can be detected since they are still in womb. The story line is damn thrilling and full of mystery. If you prefer suspense-thriller drama, you should put it in your list. Narratively, it tells about a policeman named Jung Bareum. One day, he has to deal with a psychopath criminal. This psychopath makes some terrors by killing many people. Jung Bareum's life completely changes after this encounter. He's got a dangerous mission to catch that psychopath. Isn't it thrilling enough? Well, I guess you will be addicted to watch it and can't wait for each episode.
2. Thrilling Genre and Story Line
What's actually the strength of Mouse Kdrama that makes it is worth to watch? Special genre and intense story line. Those are fundamental aspects in this drama. This drama basically brings various genres like suspense, thriller, mystery, and crimes. The combination of these genres creates a remarkable project. It captivates and simply makes us curious of each episode. In addition, it is supported by the main topic which is about the early detected psychopath. It leads to a question "Should a child who is detected having a tendency being a psychopath be born?" However, we can't still reveal who is the real criminal in this drama. So, it is better for you to keep watching it and never miss every single episode.
3. Mouse: Lee Seunggi's Comeback Kdrama
Beside its genre and story line, Lee Seunggi gives the strength in this drama too. Who the hell doesn't know him? It seems all of us recognize his performances. As an idol and actor, Lee Seunggi always gives his best performance and rarely disappoint us. Mouse is his comeback Kdrama after Vagabond in 2019. Lee Seunggi plays the main role as Jung Bareum. Previously, Choi Jinhyuk was in talk for this role but later it is given to Lee Seunggi. Jung Bareum was a kind-hearted and friendly policeman. However, his life completely changes after he meets a psychopath and a criminal also. Surely, this role is kind of piece of cake for Lee Seunggi, right?
4. Popular Actors in Mouse Kdrama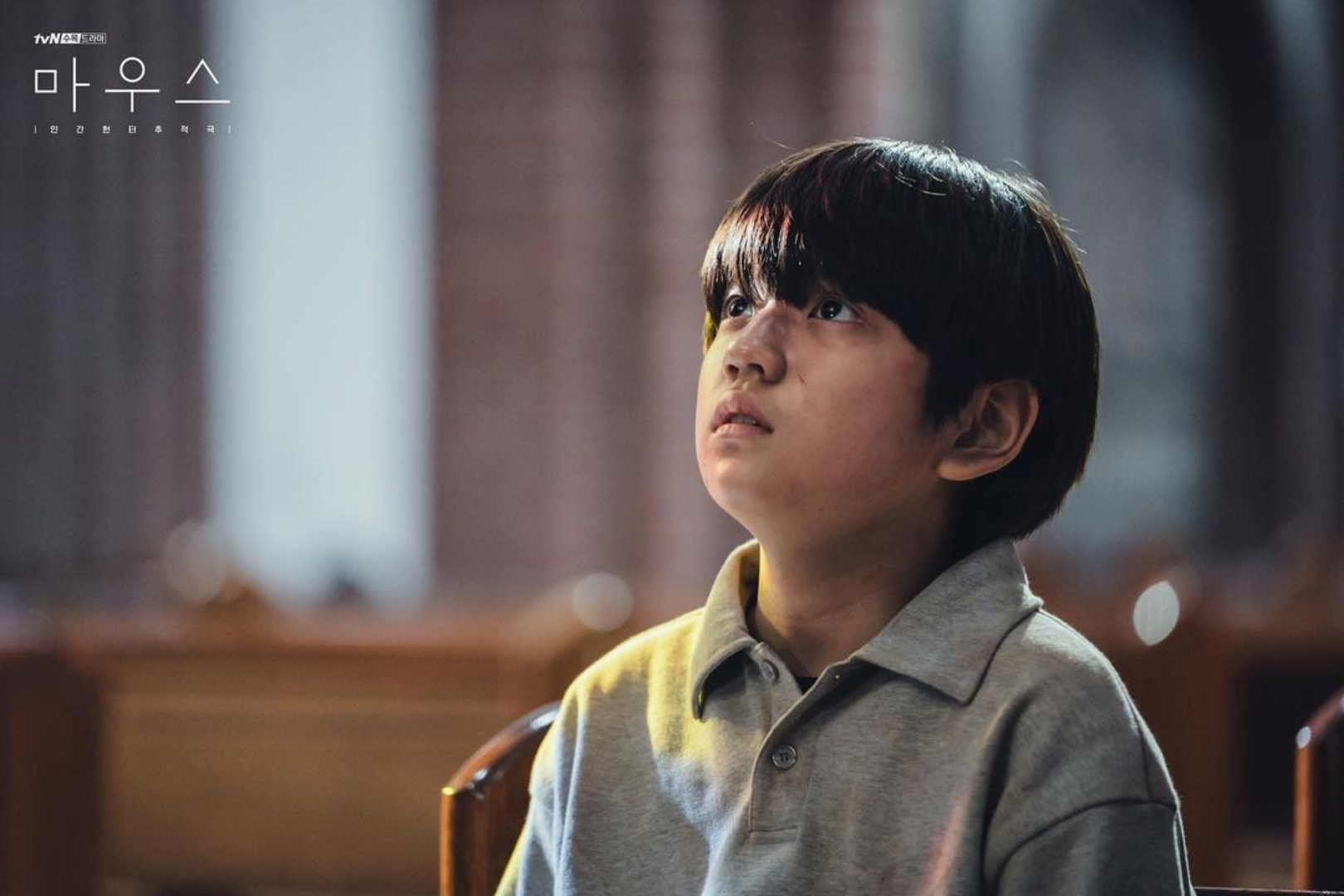 Surely, as the main lead, Lee Seunggis is the star of this drama. However, this drama is more completed with supporting characters. This drama also stars several prominent actors like Lee Heejoon, Kyung Soojin, Park Joohyun, and Ahn Jaewook. Moreover, we can also see our P.O from Block B again in this drama. Besides, a talented young actor, Kim Kanghoon, will captivate us again with his acting skill. As we know that Kanghoon has participated in popular Korean dramas like When the Camellia Blooms, Start Up, and many more. As a young actor, he receives many recognitions due to his incredible acting performances. Can't wait to see their chemistry? You can watch this ongoing drama on tvN every Wednesday and Thursday at 10:30 PM KST.
5. The Great Director and Script Writer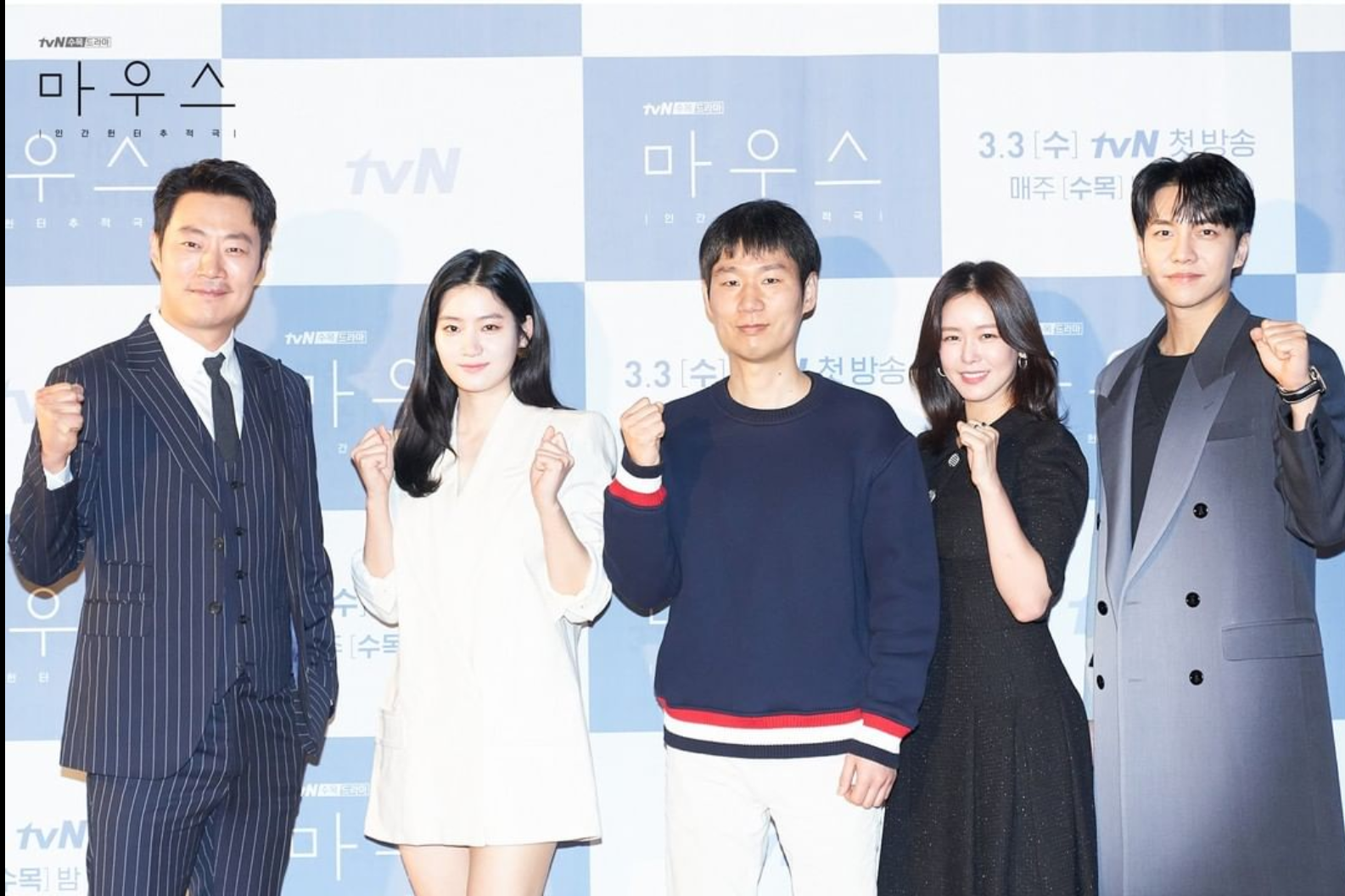 The strength of Mouse Kdrama is not only in narrative aspect but also in the people behind it. This drama project is under the great director, Choi Joonbae. Choi Joonbae is one of great directors with notable projects like Come and Hug Me starring Jang Kiyong and Jin Kijoo. Meanwhile, the script writer Choi Ran definitely contributes the perfect script. Choi Ran is a great script writer with remarkable Kdrama scripts like Iljimae: The Phantom Thief, Black, and God's Gift-14 Days.