Flower of Evil gets a higher rating in each of its newest broadcast. The drama, starring Lee Joon Gi and Moon Chae Won, tells the story of a serial murder criminal case. The audience is increasingly addicted to the puzzle that is slowly starting to unfold. If you haven't watch this drama, but are curious to watch it, then take a look at five reasons why you should watch Flower of Evil below!
1. Lee Joon Gi's acting is fascinating as always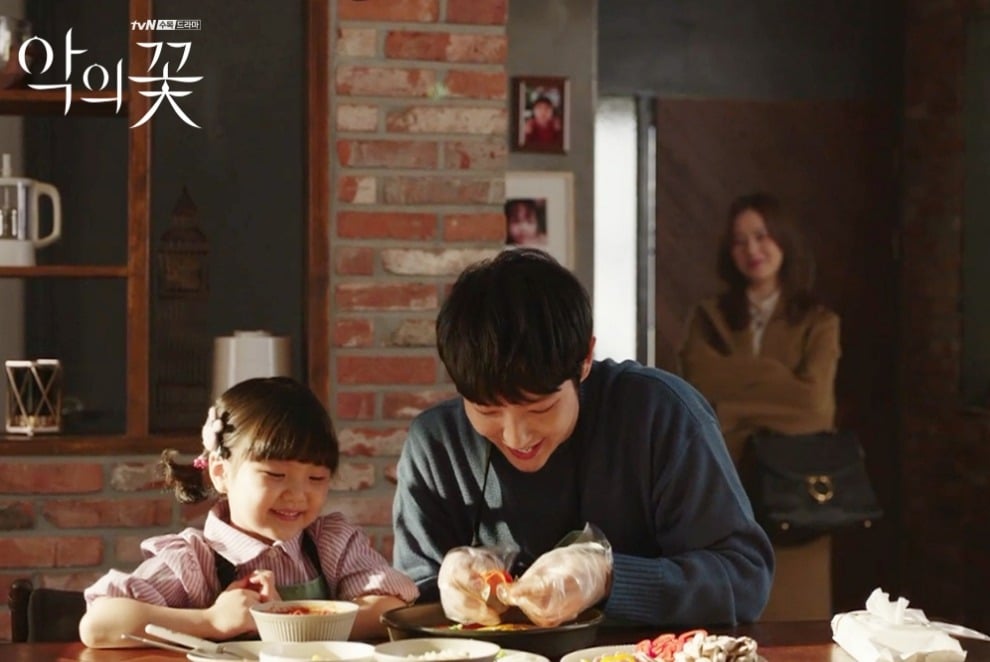 In the drama series Flower of Evil, Lee Joon Gi plays the central character named Baek Hee Sung. He is an ideal husband and father everyone is dreaming of. Having a wife named Cha Ji Won (Moon Chae Won). And, a sweet child named Baek Eun Ha (Jung Seo Yeon). But, it is then revealed, that before Baek Hee Sung changed his identity, he was known as Do Hyun Su, who is strongly suspected of being the killer of a village foreman.
Obviously, we cannot doubt Lee Joon Gi's expertise in acting. His facial expression automatically turns full of warmth when dealing with his small family, and becomes cold when he meets people in his past.
2. The sweet love story of Lee Joon Gi and Moon Chae Won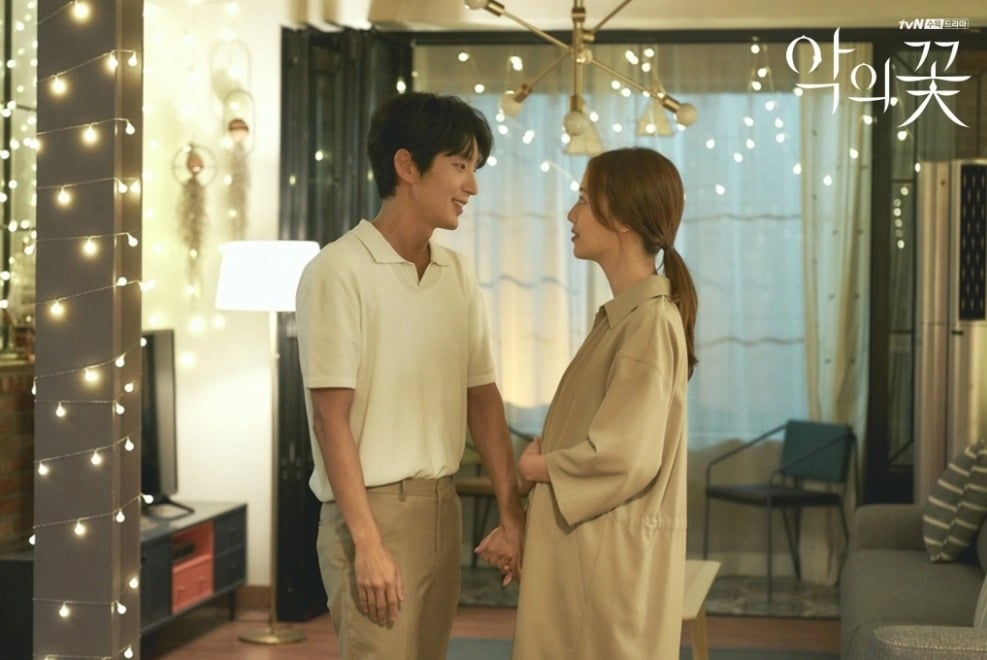 Cha Ji Won and Baek Hee Sung's love journey gives viewers the idea that they are a happy family. Who don't want to have a husband like Baek Hee Sung? He gives high comfort and trust to his wife, for example when Cha Ji Won has a bad relationship with her in-laws or when she is tired at work.
Fyi, Flower of Evil is also the second project for Lee Joon Gi and Moon Chae Won together, after they previously co-starred in the 2017 drama, Criminal Minds.
3. A combination of romantic and thriller genres
Not only presenting the beautiful relationship of the ideal partner, Lee Joon Gi's character as a psycho also gives you heart attack, especially when the detective team tries to uncover the serial murder case.
4. Each character has a lot of mystery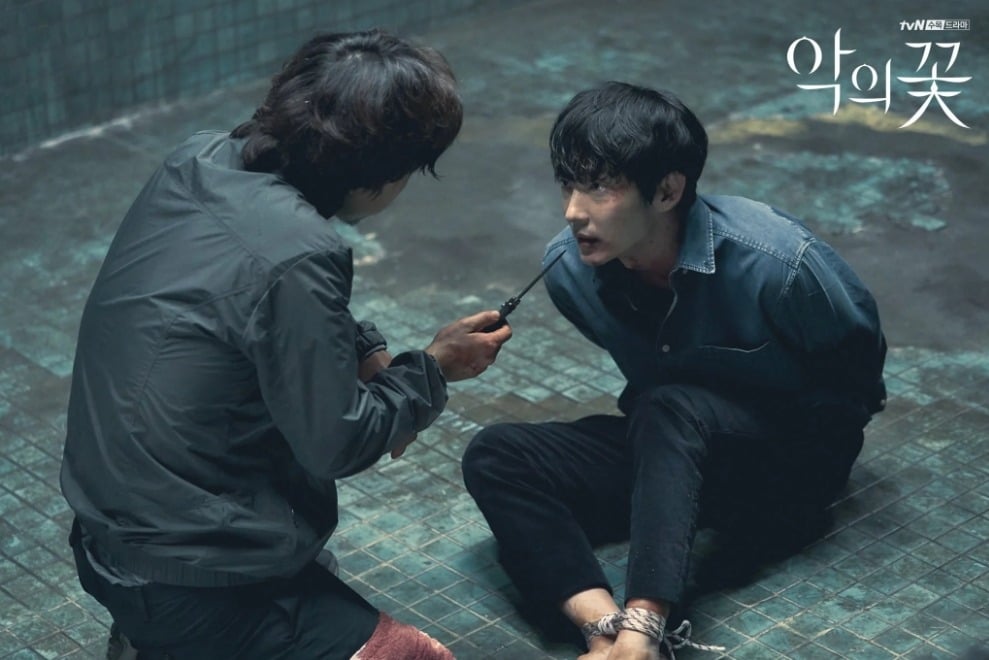 Apparently, not only Do Hyun Su has a mystery story. Hyun Su's father, Do Min Seok (played by Choi Byung Mo), and his older brother, Do Hae Soo (played by Jang Hee Jin) also played an important role in the serial murder case.
Seo Hyun Woo, who plays reporter Kim Moo Jin, and a taxi driver, Park Kyung Choon (Yoon Byung Hee), seem to have played a key role in uncovering this terrible case.
5. The character development and storyline are getting more and more interesting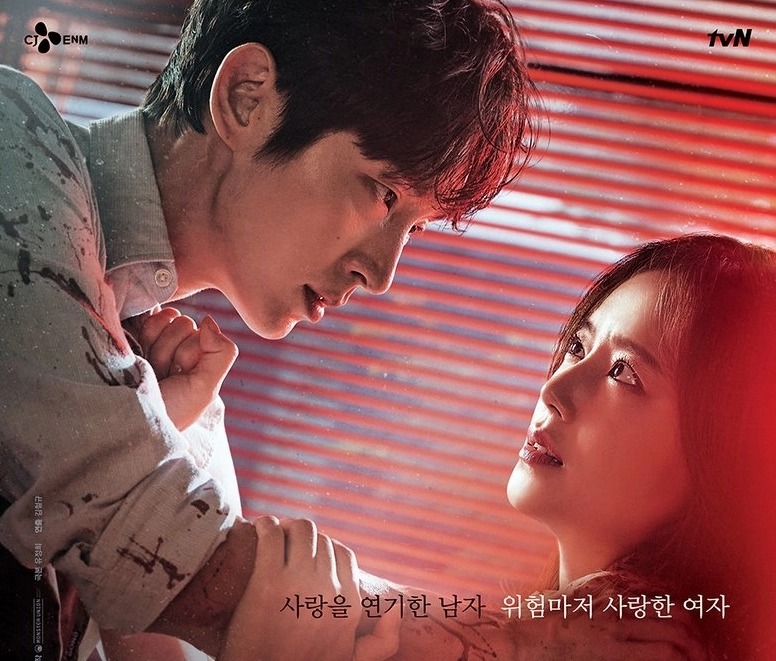 Many speculations have emerged, giving more tension to the mystery of each character and the plot of Flower of Devil. Do Hyun Su looks very scared every time he meets Do Min Seok. And the real Baek Hee Sung is also expected to come back from his coma.
 It is possible that the lives of some of the characters associated with this case will also be threatened when the media and police try to reveal all the secrets. Cha Ji Won's character change is also highly anticipated because of her suspicions about her husband.