Roses are red, violets are blue. Rose is sweet, it is no argue. Finally, Rose has released her single On the Ground on March 12 at 02:00 PM KST. This single is part of her first solo album beside Gone. Rose becomes the second member of BLACKPINK who has released solo album after Jennie. Formerly, YG Entertainment has stated that this agency is preparing solo debut project for each BLACKPINK member. In addition, it gives a clue about Lisa's upcoming solo project. Right after Rose releases On the Ground single, it just hits the trend. Surprisingly, it becomes worldwide viral on many popular platforms. Don't you know that there are several incredible facts behind Rose On the Ground single? Let's check them below.
Full-English Lyrics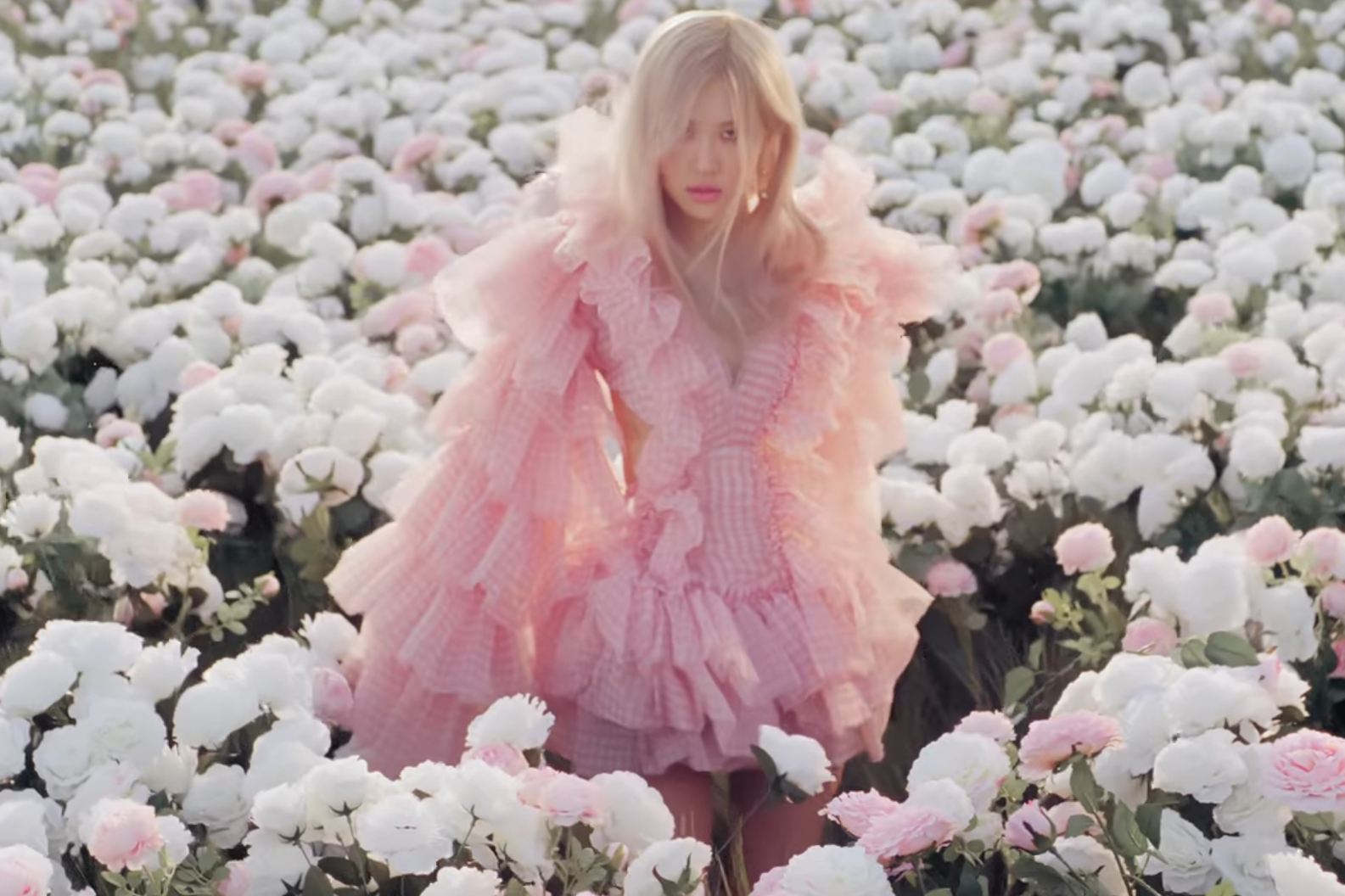 Rose spill the reasons On the Ground is fully written in English. She has some considerations like she thinks that English suits the lyrics most. Actually, she was afraid that she might disappoint some fans at the beginning. However, she believes that every song has its suitable language. She knows that language does matter and it is quite debatable at first. Finally, she decides to use English in her new single. She hopes that fans will accept and enjoy this song. Well, considering that Rose is currently worldwide idol, we think English song is not a problem. Besides, it will be easier for global fans to enjoy and understand her song very well. We still love Rose, don't we?
2. Top Chart on Worldwide Platforms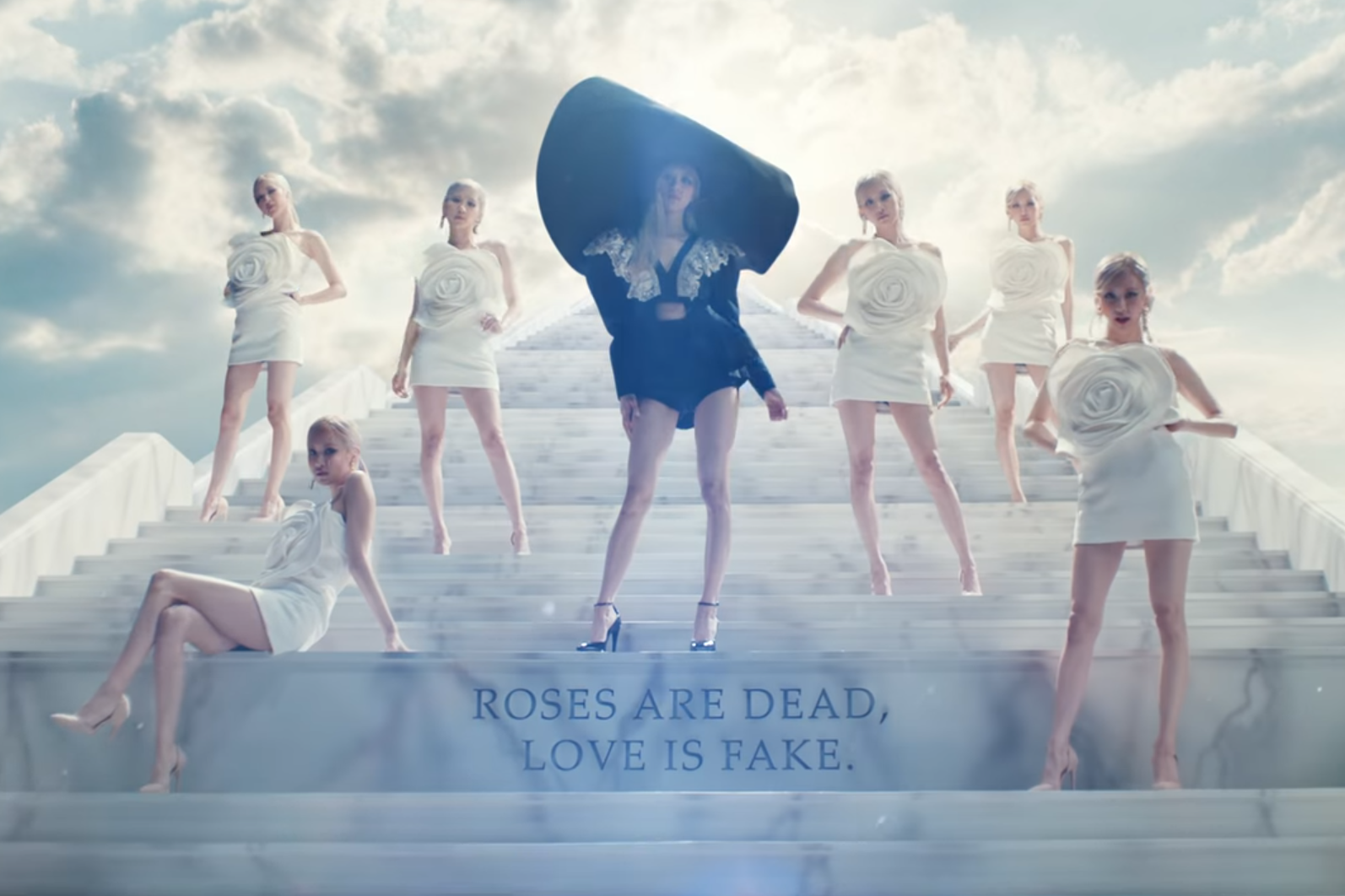 The first album of Rose and On the Ground single are the great achievements. Amazingly, On the Ground is on top position of iTunes charts in 51 countries. It successfully reaches the top position for iTunes Top Song category in USA, Mexico, Canada, Chile, etc. Moreover, it hits the trend in some European countries such as French, Spain, Greece, etc. Besides, this single becomes so popular just in second in Asia such as Hong Kong, Singapore, Thailand, Vietnam, Indonesia, and many more. Meanwhile, the music video also becomes trending on YouTube with more than 36 million views in less than 21 hours! Furthermore, Rose successfully breaks the record of the female singer with the most selling album before debut.
3. Rose Self-Reflection in On the Ground Lyrics Meaning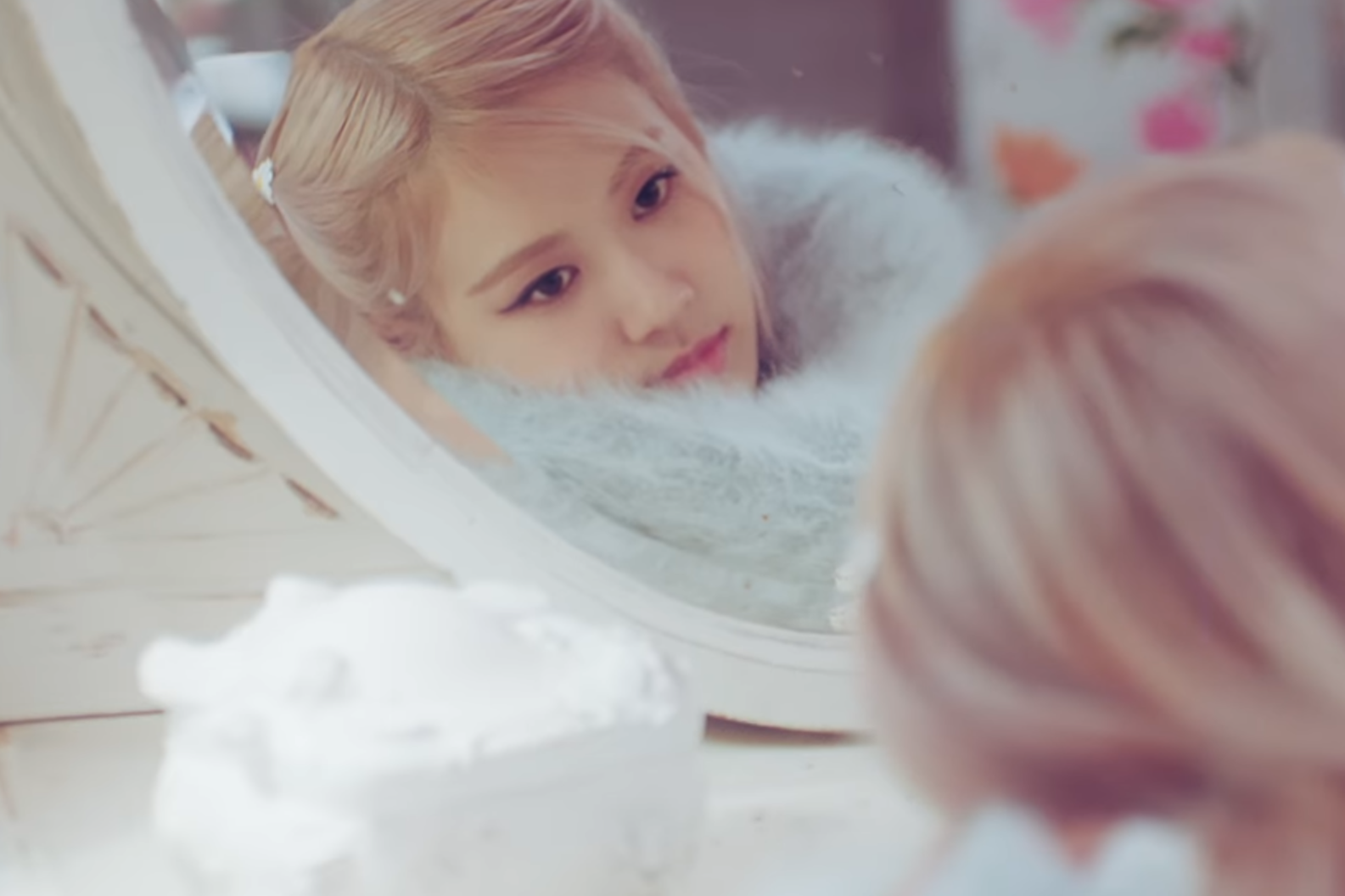 Rose reveals that On the Ground lyrics has very deep meaning and message. It is all about self-love and self-reflection. The lyrics depicts a superstar who completely gives her full efforts to be on top. In the end, she realizes that someone's value is determined by her own characters. Rose says that she keeps on working hard to be right and never falls. She gives her best in her whole life to be on top. However, she realizes that everything she needs is just around her. Now, everyone can see she is on top and she succeed. People around the world know her. On the other side, Rose thinks that everything she needs is actually right beside her.
4. Rose Joins to Write On the Ground Lyrics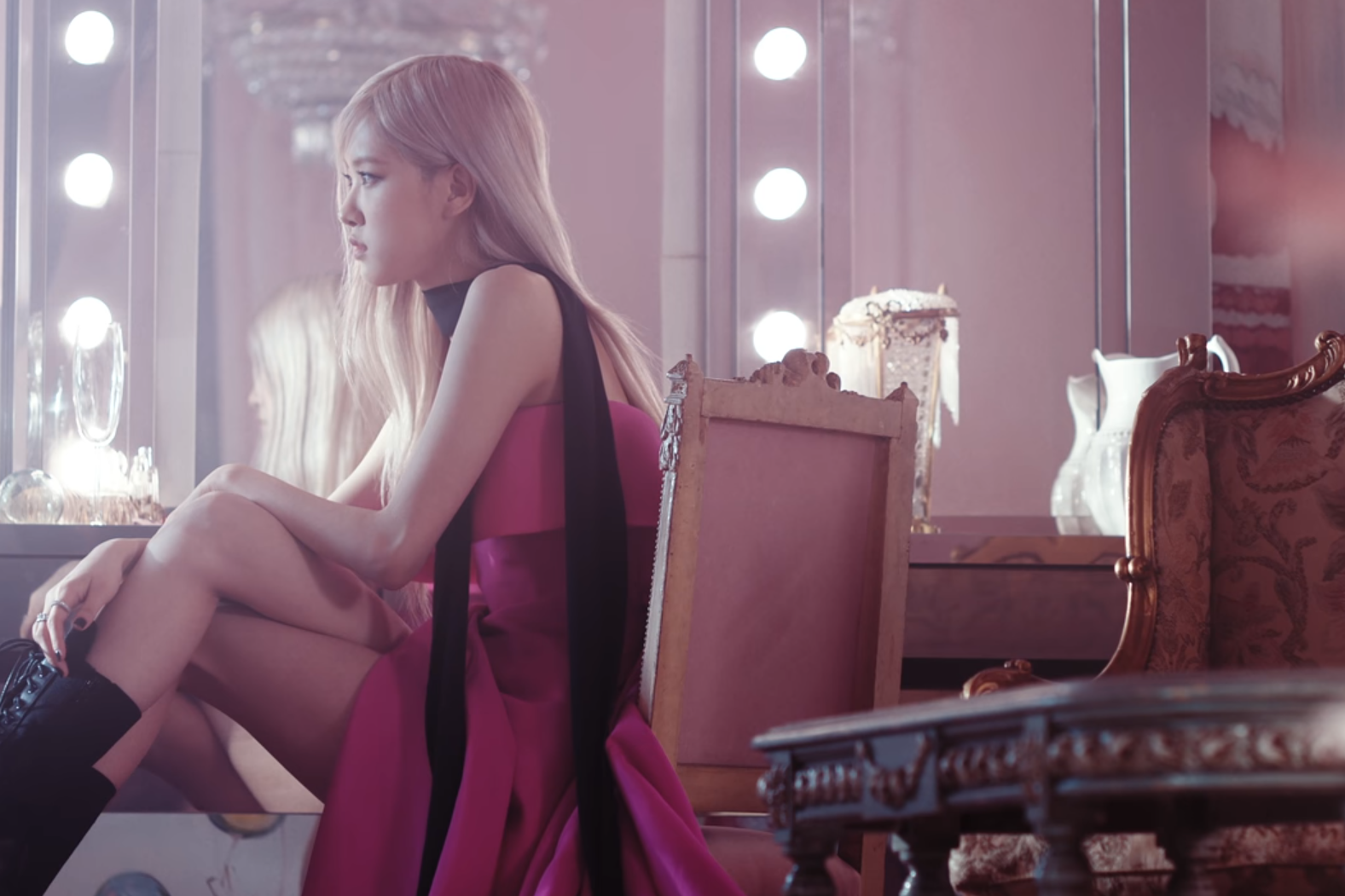 Rose also participates in writing On the Ground lyrics. This new single is composed and arranged by some talented musicians such as Jorgen Odegard, Ojivolta, Teddy, Jon Bellion, and 24. Moreover, Rose also writes the lyrics for her other song, Gone. Formerly, we have seen Rose performing Gone song on BLACKPINK first virtual concert on January 31st. Gone was also trending and became the most popular search on Naver. Actually, Rose has also participated in G-Dragon mini album project 9 years ago! Don't you notice that she participated in Without You, G-Dragon's single in One of a Kind mini album in 2012?
5. Guest on Jimmy Fallon's Tonight Show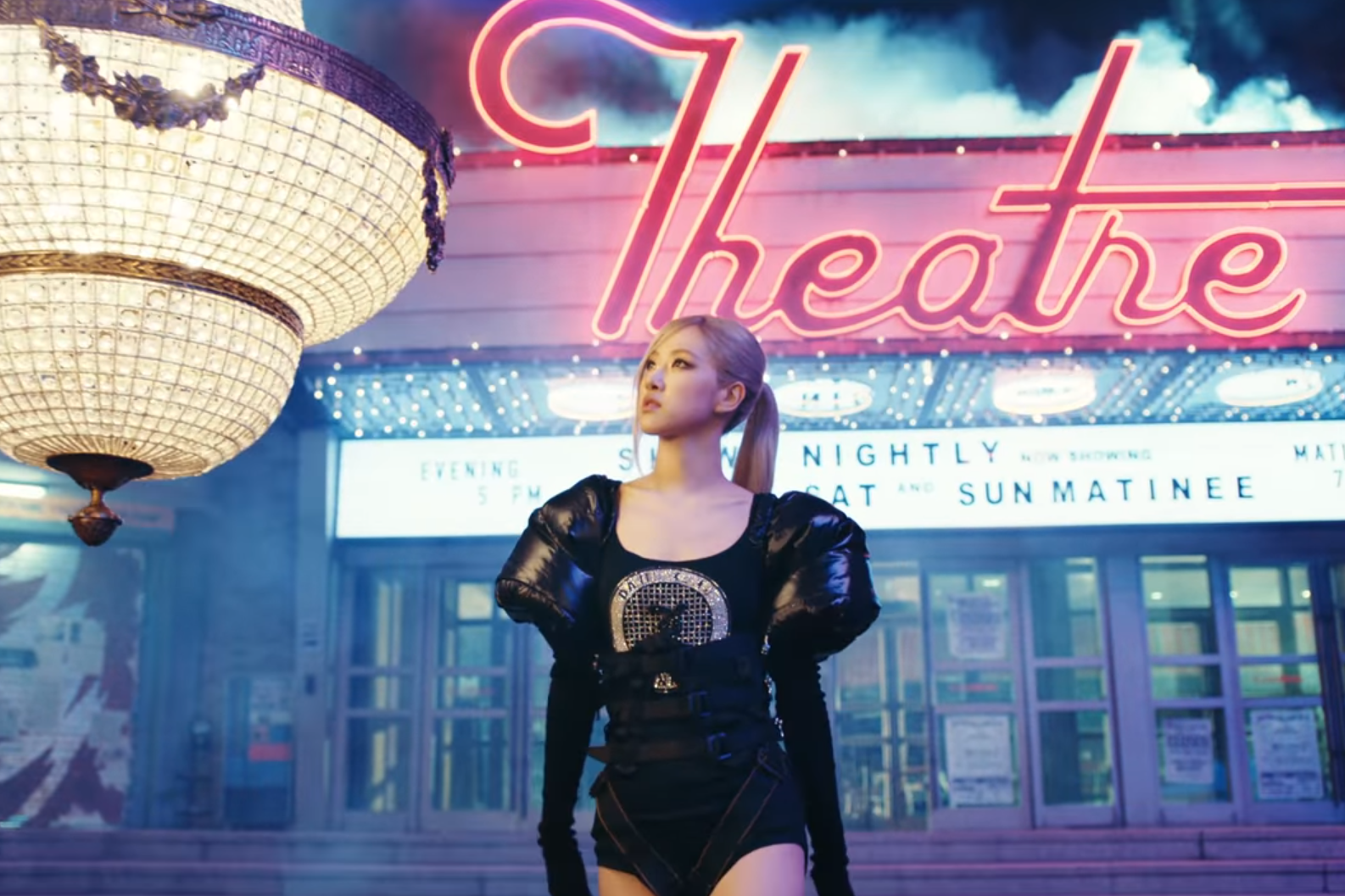 Rose and On the Ground single are undoubtedly popular worldwide. It is confirmed that she is invited to Jimmy Fallon's Tonight Show on March 16th. She is definitely a global celebrity now as she receives more recognitions from people around the world. She is not only popular in Korean but also worldwide. She and BLACKPINK successfully elevate the K-pop music as a global standard. In addition, Rose will perform On the Ground on SBS Inkigayo on March 14th. She is very busy with the tight schedule now after launching her album.
6. Rose High Fashion for On the Ground MV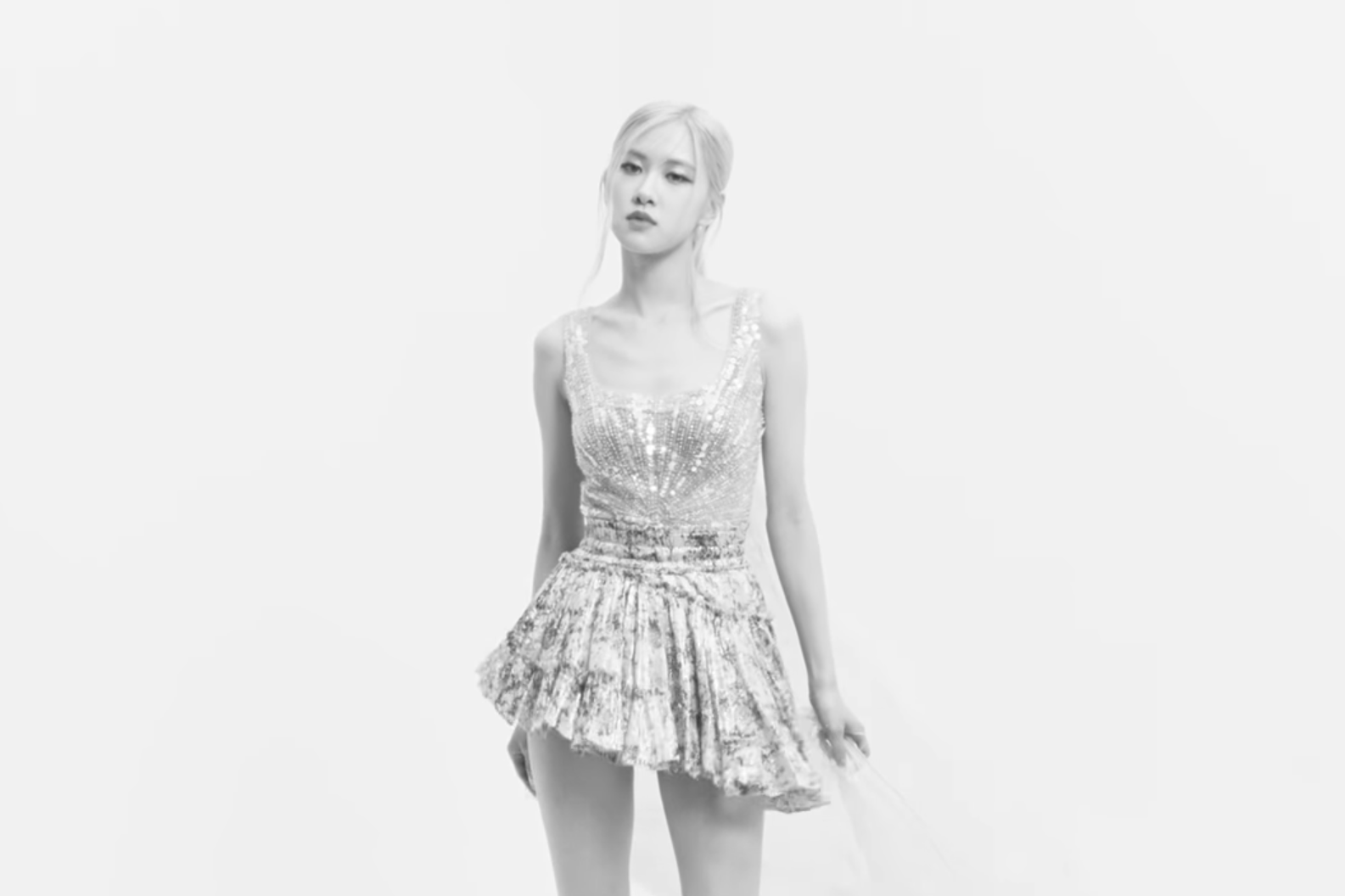 Rose simply puts a high fashion taste in On the Ground music video. She doesn't do fashion, she is a fashion! If we look at the music video, we will find some eye-catchy transformation of each style. In the beginning, she looks hot and is ready to rock the world. She wears YSL leather jacket and Darker Wavs' Bassline Traitor boots. Moving to other scene, we will find her super chic wearing RE/DONE's T-shirt and fur coat from ANDTHEOTHER. In addition, she transforms to angelic style by wearing Mihano Momosa's white mini dress with flower. Last but not least, she shines the dreamy style with Haleia's ruffle sleeved dress. She looks more stunning with Triple drop earrings from Tiffany & Co.