Squid Game is definitely a binge-watching Netflix's original series with incredible facts behind. Besides, it becomes the buzzword on social media platforms lately. Squid Game captivates the wider range of the audience than other Korean dramas. Surprisingly, non-Kpop fans are excited to watch and celebrate the hype too. This is not too much if we say that Squid Game is worth the hype, is it? In facts, we find several brilliant ideas behind the production. Here are the incredible Squid Game facts that make it a modern masterpiece.
13 Year Process: Kinda "Shocking" Squid Game Facts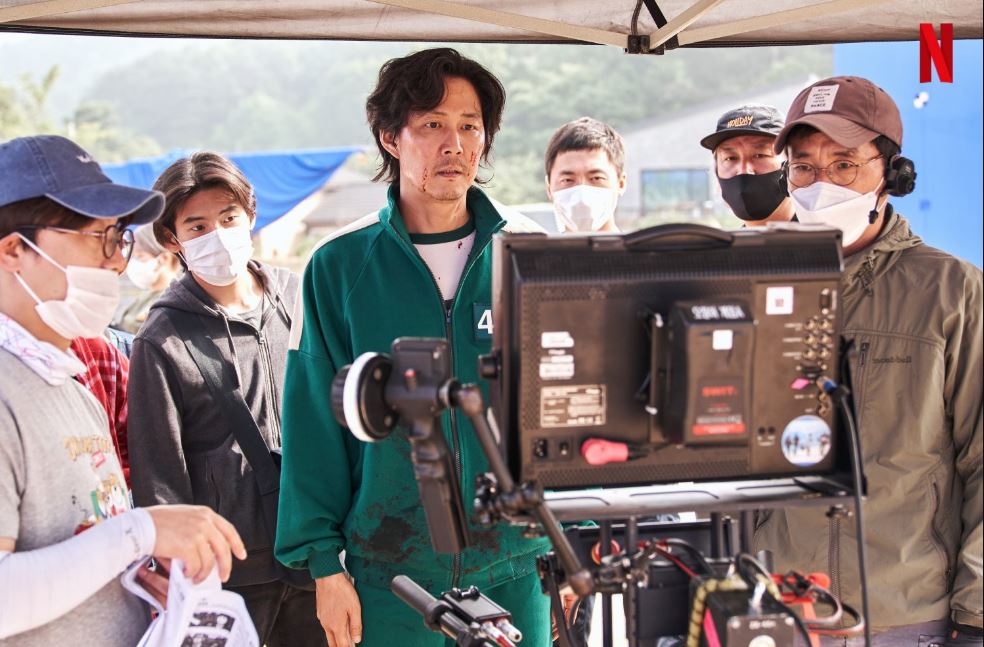 "Rome was not built in a day" is the right proverb to describe how the director works. Hwang Dong Hyuk is the director and screenwriter of Squid Game. He reveals that he began to write the script in 2008 then completed it in 2009. However, convincing the investors and actors was not easy at that time. Apparently, this plot and genre were not common for Korean audience since the script relatively explored the brutality. Thank to Netflix, we can "enjoy" this brutality now. 13 years in the making is one of shocking Squid Game facts, isn't it?
2. Edgy Genres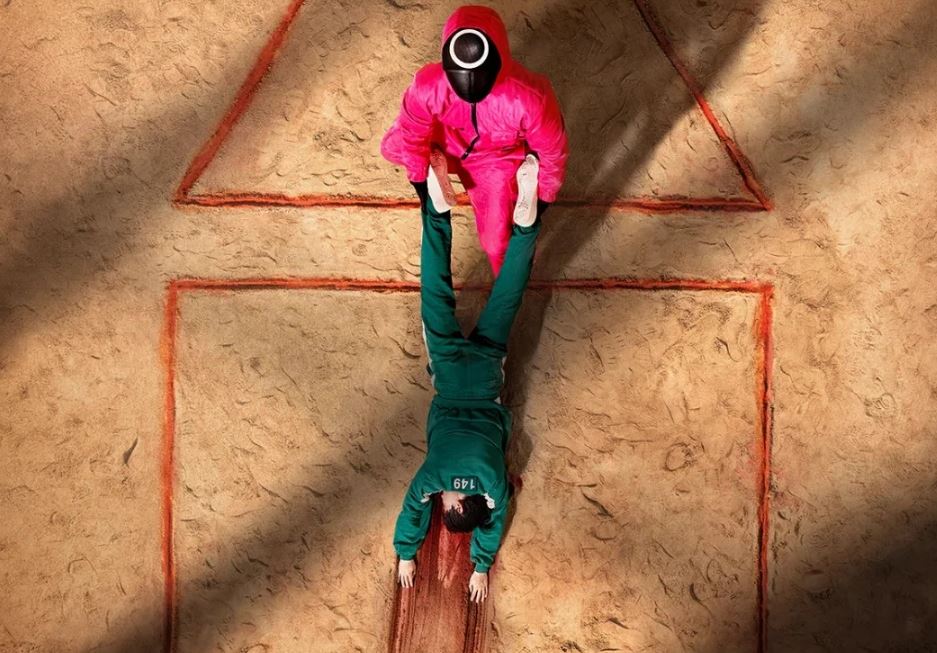 Squid Game brings multiple edgy genres including thriller, suspense, survival, drama, and little hint of dark comedy. Speaking of survival movie, this not new in cinematic world. We find this genre in former movie or series. However, what makes Squid Game get tenser yet thrilling is that the scriptwriter involves psychological approach in this plot. The characters are not "forced" to participate this game although they know the risk. Furthermore, the interactions within the characters are touching, weeping, and even breaking our hearts. In other words, the writer digs out the "human" side in very difficult circumstance portrayed in every character.
3. Simple Premise with Great Executions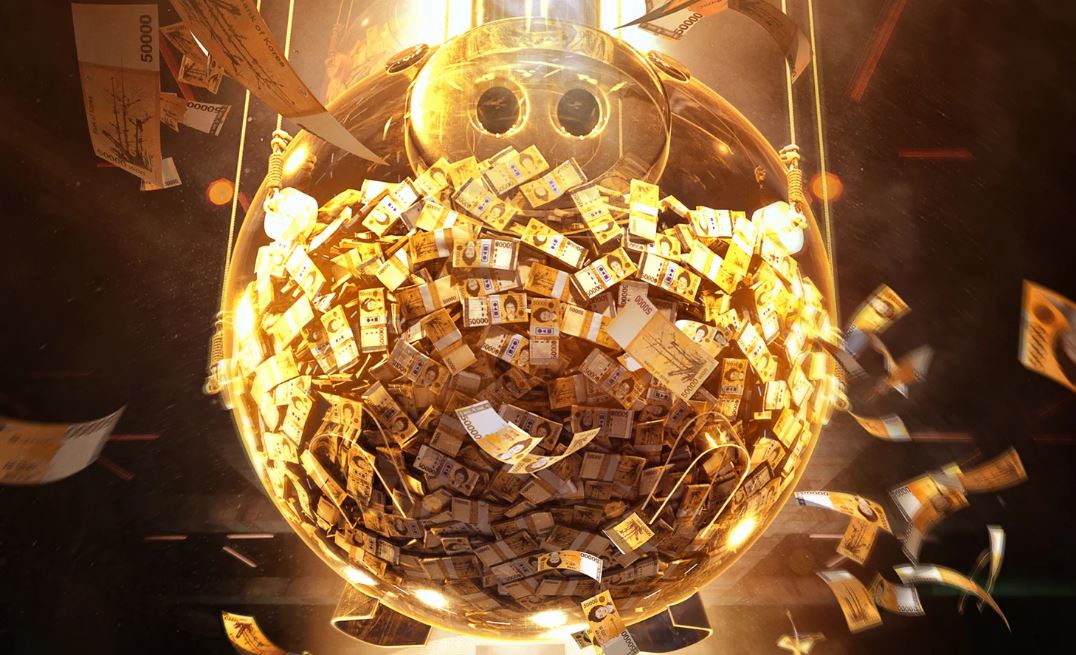 The original title was "Round Six" but later it changed to "Squid Game". According to director and scriptwriter Hwang Dong Hyuk, Squid Game is inspired by Korean comics (manhwa) he has read. Meanwhile, the games are inspired by Korean childhood games. The premise is simple: each participant has to complete 6 child games in order to win ₩45.6 billion or US$38.5 million. Unfortunately, this is not as easy as falling a log as they have to risk their lives.
4. Clever Symbolic Details: Brilliant Squid Game Facts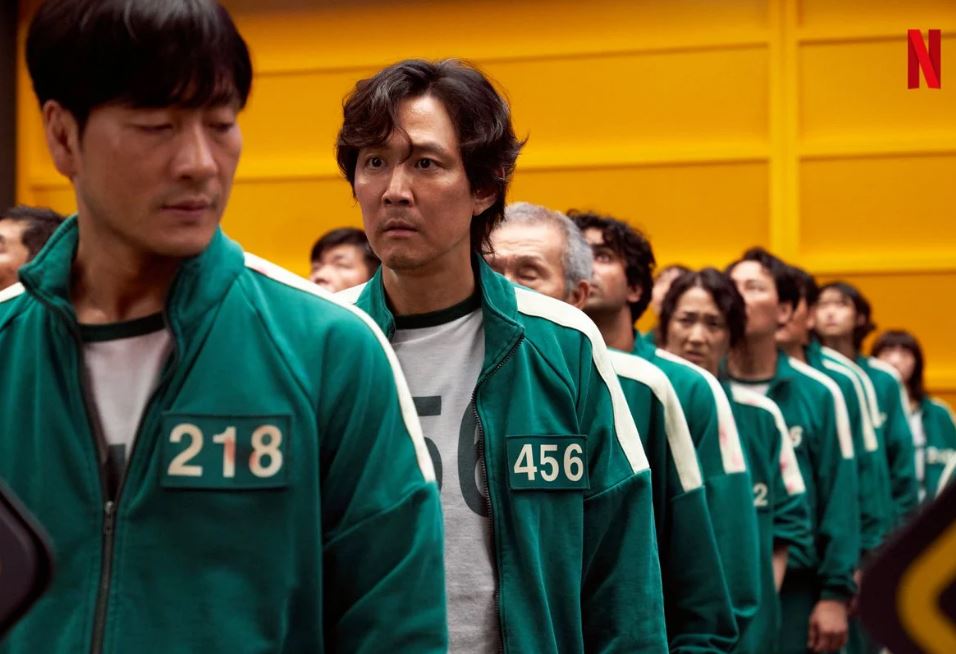 Beside its deadly twist, Squid Game pampers our eyes with vivid contrast color palette depicted in some aspects. First, the green participant outfit is contrast to the magenta soldier uniform. Each participant ought to dress in set of green sport wear. It reminds us to Korean student uniforms. The uniform is the symbol of equality which is one of the main rules of the game. The green uniforms contrast with the blood splashing during the game.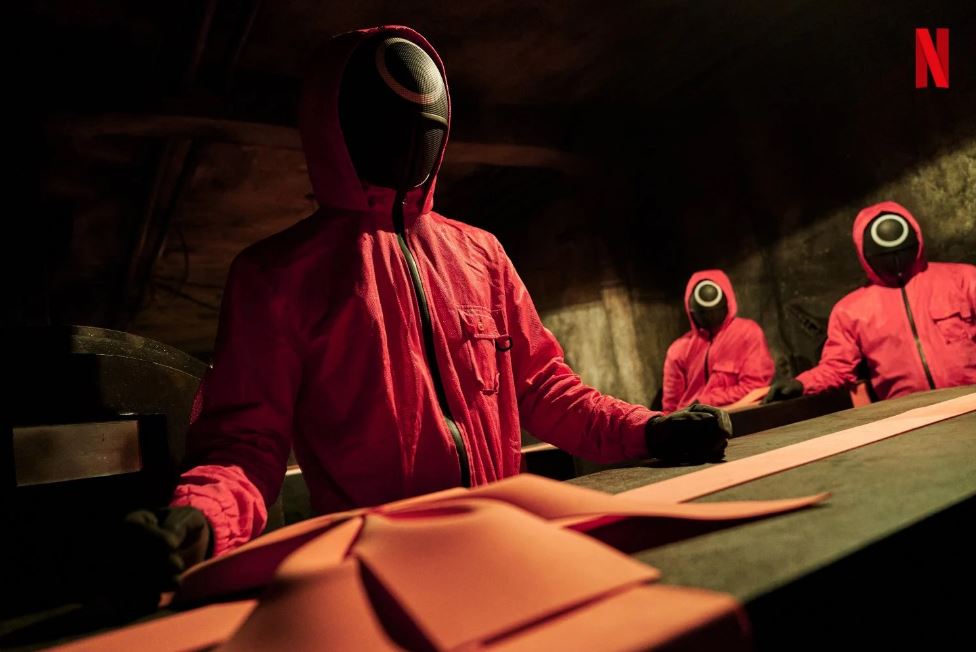 Ant colony inspires the portrayal of soldier characteristic. The soldiers dress in magenta uniform but they have different roles. The symbols on their mask depict the hierarchy among the soldiers which determine the different tasks and roles. Well, could we say that this is kind of satire that there is still a hierarchy behind the equality in our society?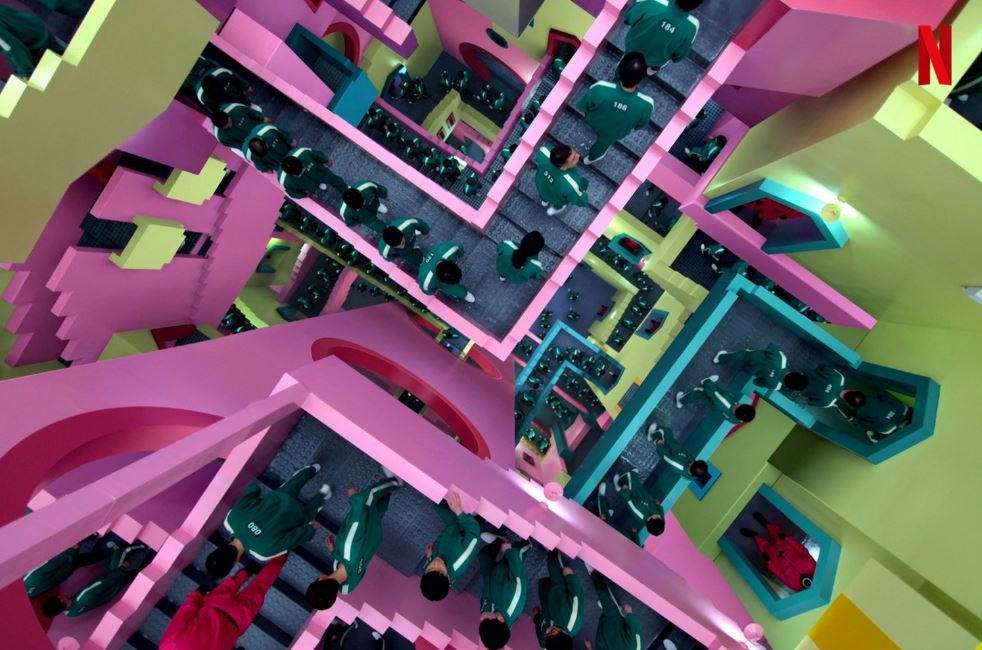 The concept of stairway and corridors is one of brilliant Squid Game facts. It captivates us with the pastel color palette during the game transition. The concept is inspired by Escherian Relativity which illustrates the difference between the real world and gravity law. This labyrinth-like corridor might trap people with the choice they make.
5. Minimal CGI Effects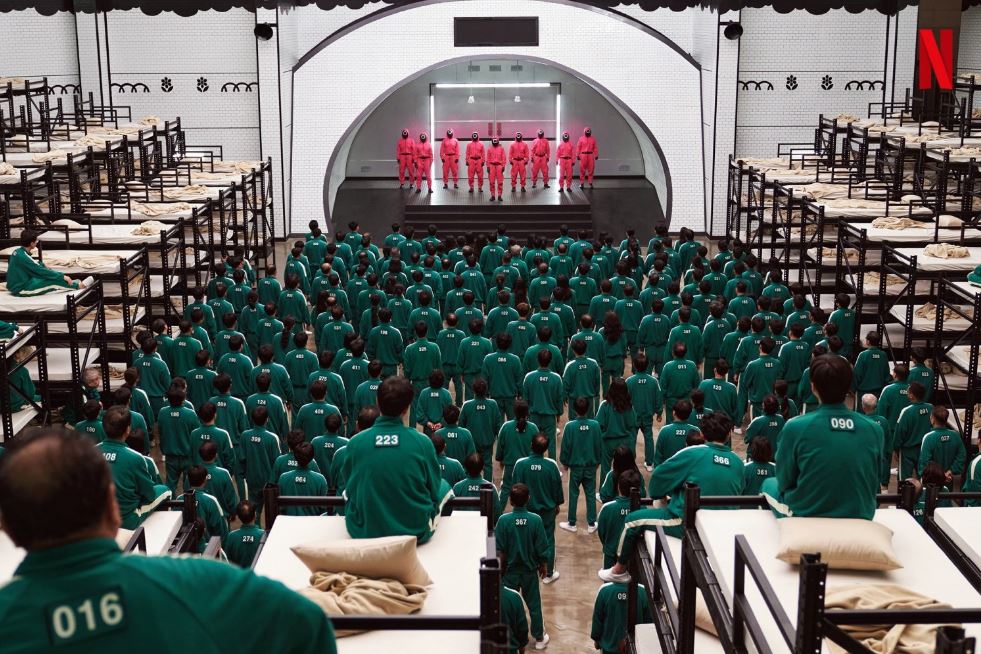 Other fascinating Squid Game facts are the minimal usages of CGI. In the first episode, there are 456 participants. Amazingly, those are the real actors not CGI tricks. Directing 456 actors is hard and needs cooperation with each actor. Here is the thing in most Korean dramas: totality. Every detail including the minor aspect is well considered.
6. Top 1 Netflix Chart
One of fantastic Squid Game facts is its phenomenal hype that beats Sweet Home and Money Heist on Netflix chart. Furthermore, it becomes the first Korean drama which ranks #1 in US Netflix until September 21, 2021. What a tight competition with Netflix series Sex Education and Click Bait.
7. Featuring Non-Korean Character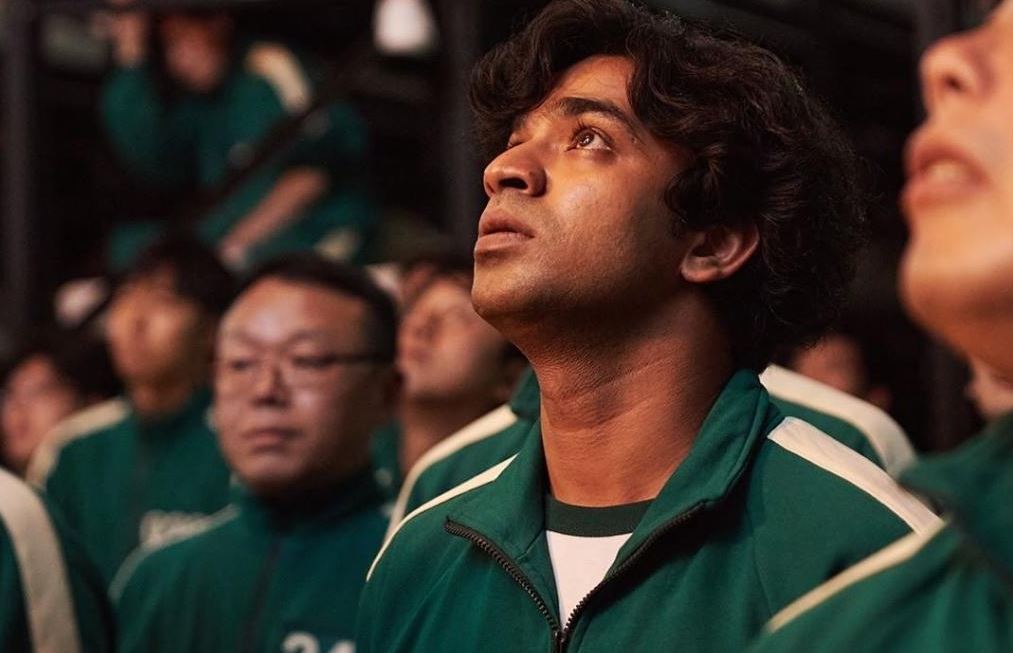 We rarely find the foreign figure in Korean drama series. Squid Game features non-Korean character (Abdul Ali) played by Anupam Tripathi. He has made acting debut in Korean cinema through minor roles in several dramas and movies such as Luck-Key, Space Sweepers, Taxi Driver, Hospital Playlist, Strangers from Hell, and so on. He was a college student at Korea National University of Arts majoring in acting.
8. Chungmuro Actors & Cameos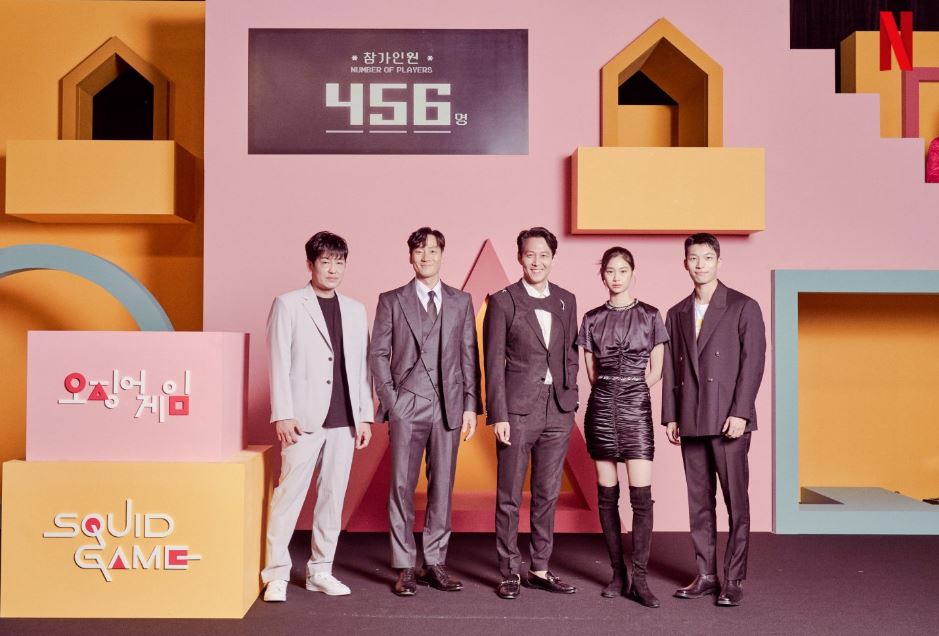 One of the interesting Squid Game facts is the selection of actors and cameos. We have senior actors Lee Jung Jae and Park Hae Soo as the main leads. Besides, actor Wi Ha Joon and the newcomer Jung Ho Yeon also steal the spotlight and gains massive popularity. Moreover, this drama presents us the special performances of Chungmuro actors like Lee Byung Hun and Gong Yoo as cameos.
9. Jennie (BLACKPINK) is mentioned in post-credit: Interesting Squid Game Facts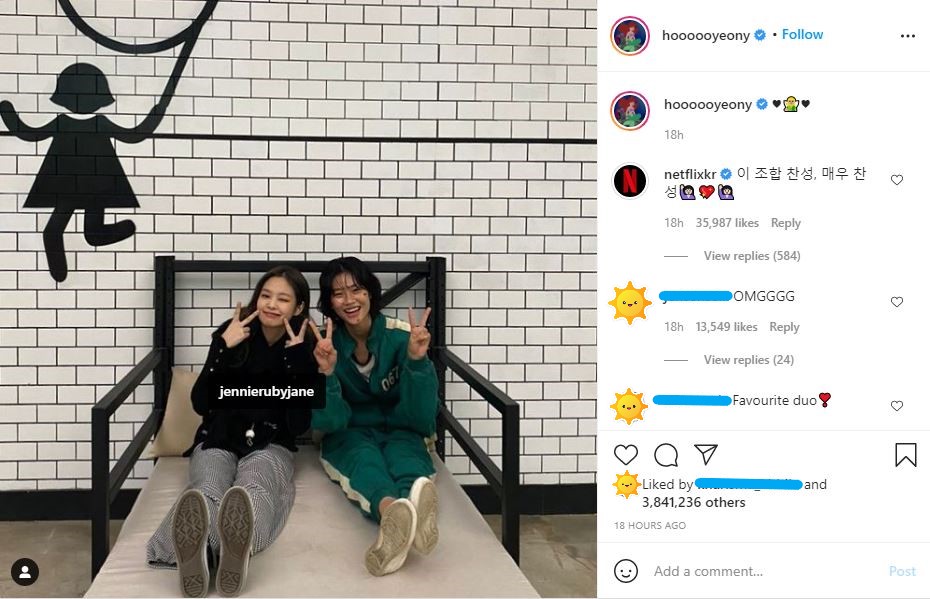 Well, this is the most interesting Squid Game facts. Did you notice that this drama mentions Jennie (BLACKPINK) in post-credit? She gives special support for her friend, Jung Ho Yeon, who plays as Kang Sae Byeok. Jennie sent coffee truck to filming location as the support for this drama. She also visited the filming set. What a sweet support.