The early K-pop fans must realize how precious Princess Hours remake it is. This classic K-drama becomes mega hit rom-com in 2006 and receives a lot of loves from fans. Perhaps you are one of those who become K-pop fans due to this drama. The story line successfully makes us feel up and down like riding a roller coaster. We can laugh then suddenly cry at the same time. Surely, we do miss the cool and emotionless Prince Lee Shin (Ju Jihoon). However, he melts our heart when he awkwardly shows his warmth. He is perfectly paired to Chaekyeong (Yoon Eunhye) who has the opposite character, fun but naïve.
Princess Hours Remake Plan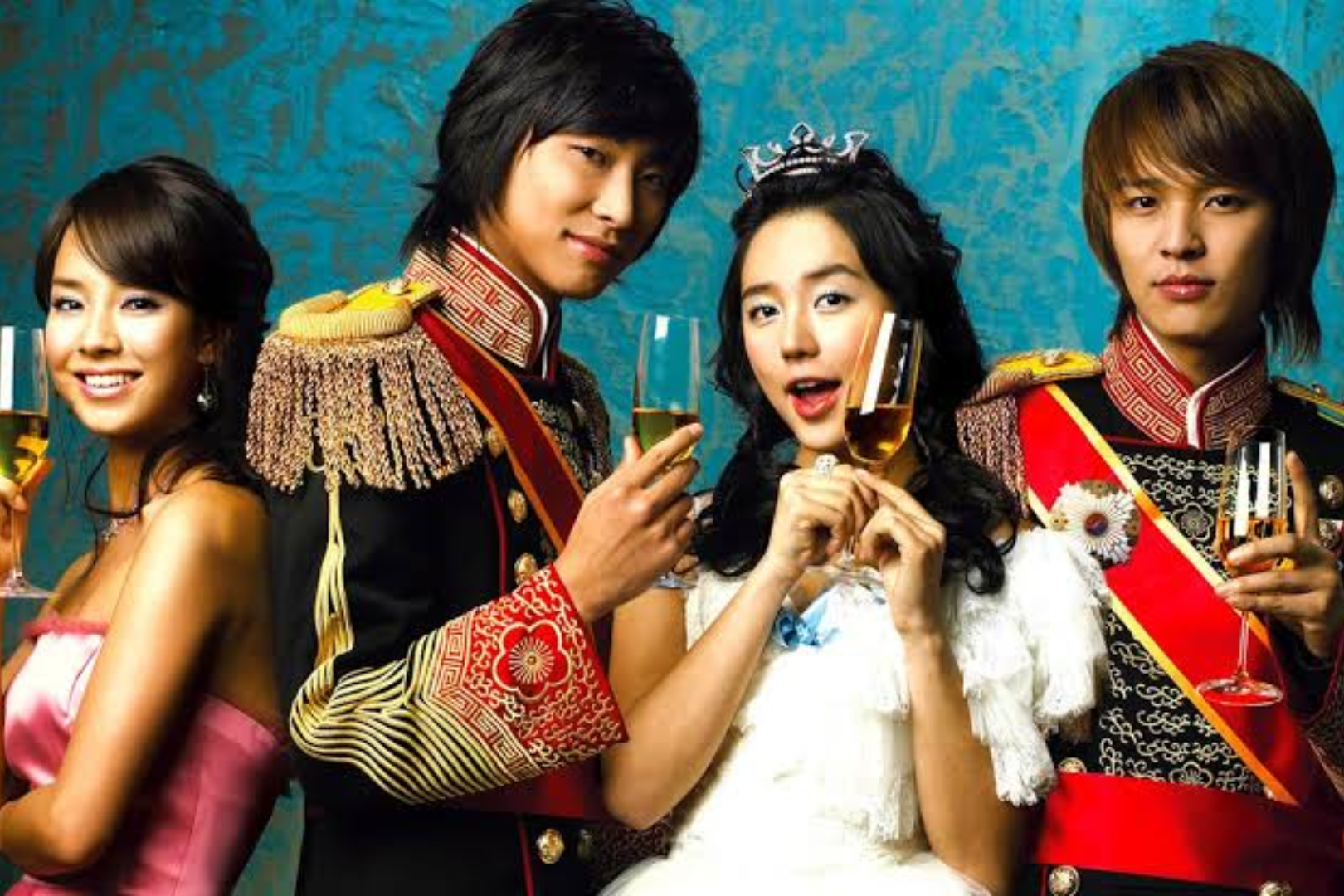 Fans definitely feel enthusiastic about this remake. This is no longer a rumor since Jae Dam Media officially announces Princess Hours remake project. Jae Dam Media has signed a contract with Group 8, production house who firstly produces Princess Hours in 2006. It is not surprise if Group 8 will handle this project again considering its credibility. Group 8 successfully produces many popular Korean dramas like Boys Before Flowers, Sorry I Love You, Couple or Trouble, My ID is Gangnam Beauty, and so on. As reported by Sports Choseun via Naver, Hwang Namyong, states that it is necessary to keep making the new projects. However, this Jae Dam Media CEO adds that it is also important to remake the existing mega projects like Princess Hours. Don't we agree with this remake, do we?
The popularity of Princess Hours leads to its spin-off making, Prince Hours. This spin-off project stars Se7en as the main lead, Park Shinhye, Heo Ejae, and Kang Doo. Wait, did you notice that Park Shinhye has the role in Prince Hours? Surprisingly, Princess Hours receives so much love from global fans. Moreover, Thailand gets a chance for Princess Hours remake in 2017. This Thai version stars some popular actors like Pattie Ungsumalynn Sirapatsakmetha, Tao Sattaphong Phiangphor, and Phan Pagniez. This remake receives the good impressions from fans. Inarguably, fans shows their enthusiasm after knowing Princess Hours will have a remake in Korean version.
Princess Hours Synopsis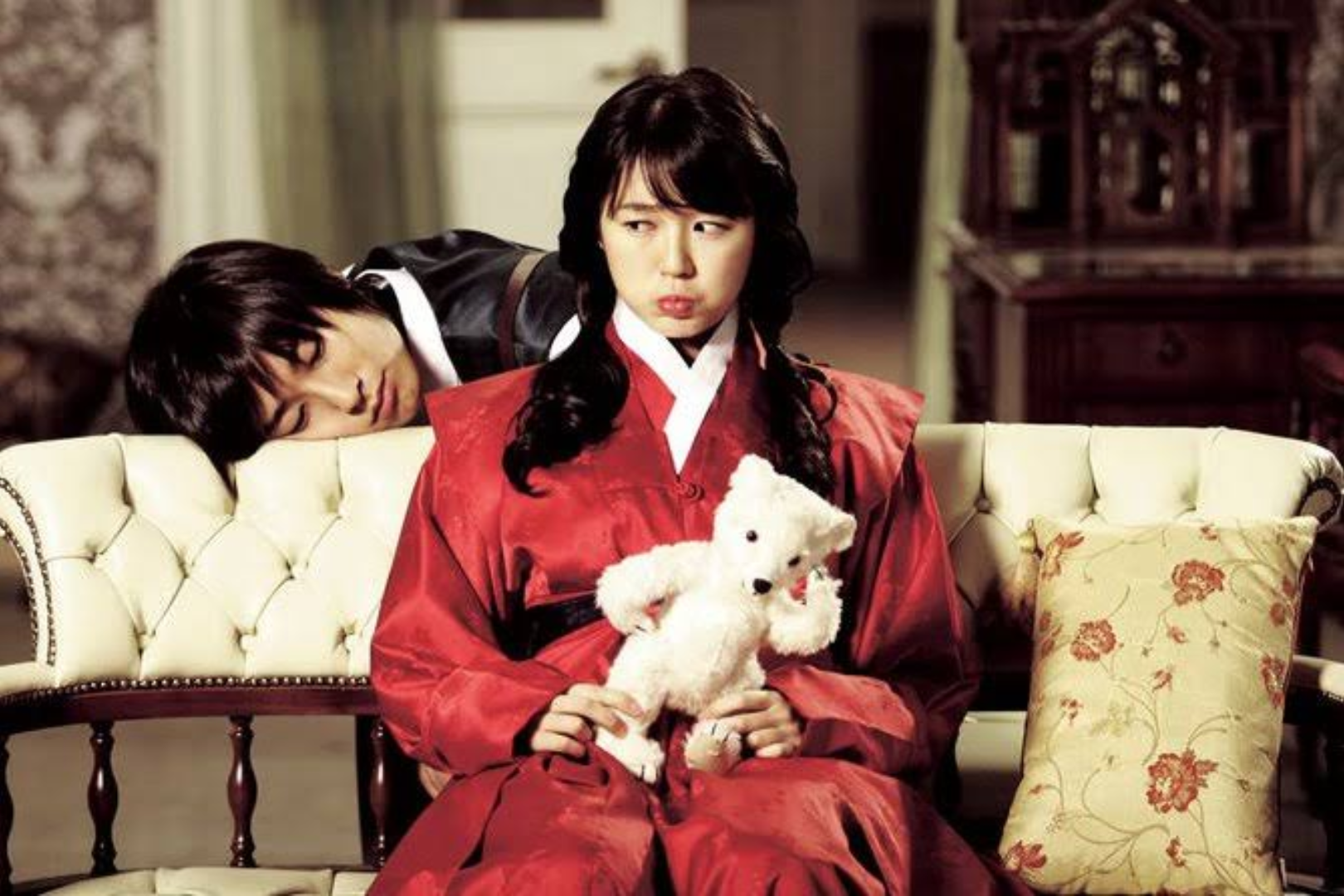 While waiting for this remake project, let's recall this drama story line. Princess Hours or Goong is comic-based adaptation drama. Actually, the story line is simple but it has many aspects that can captivate us. Prince Lee Shin and Shin Chaekyeong have to deal with arranged marriage contract between their grandfathers. Both have opposite characters. Lee Shin is cold-hearted but later turns into warm and caring person. Meanwhile, Chaekyeong comes from the common family background. She is cheerful, fun, careless, and naïve girl. Surely, it is very hard for Chaekyeong to enter the palace after their marriage. The conflicts become more intense due to complicated love lines. Lee Shin's cousin, Prince Lee Yul (Kim Jeonghoon), starts to see Chaekyeong as a woman instead of friend. Besides, Chaekyeong has intense conflict with Hyorin, Lee Shin's ex-girlfriend who still involves in their relationship.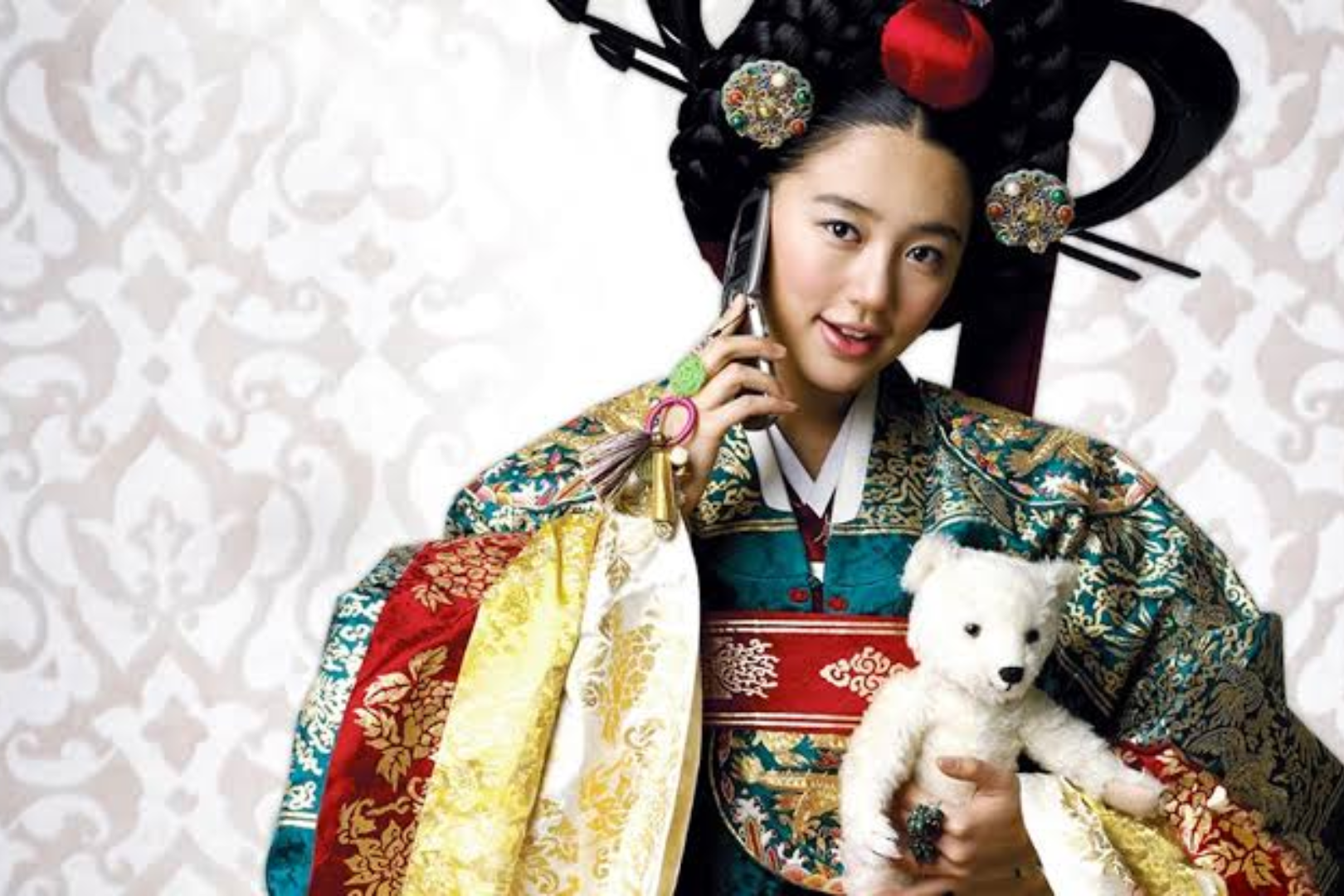 Actually, the story line is relatively common for Korean dramas. This is typically a Cinderella Story that we commonly find in many series. However, there is one good thing we should highlight from this drama. Princess Hours is a popular way to introduce Korean cultures and heritages. Since it is about royal family life, surely it shows us many cultural aspects. We can see Korean marriage traditions as represented in this drama. This drama symbolically features Korean cultures like traditional costume (hanbok), traditions, arts, literatures, and cultural stuff inside the palace. Moreover, it also beautifully explores many corners of the palace. In other words, Princess Hours introduces Korean cultures in modern way. It's a good method to introduce the cultural things for young generations.
Fans Reactions Towards Princess Hours Remake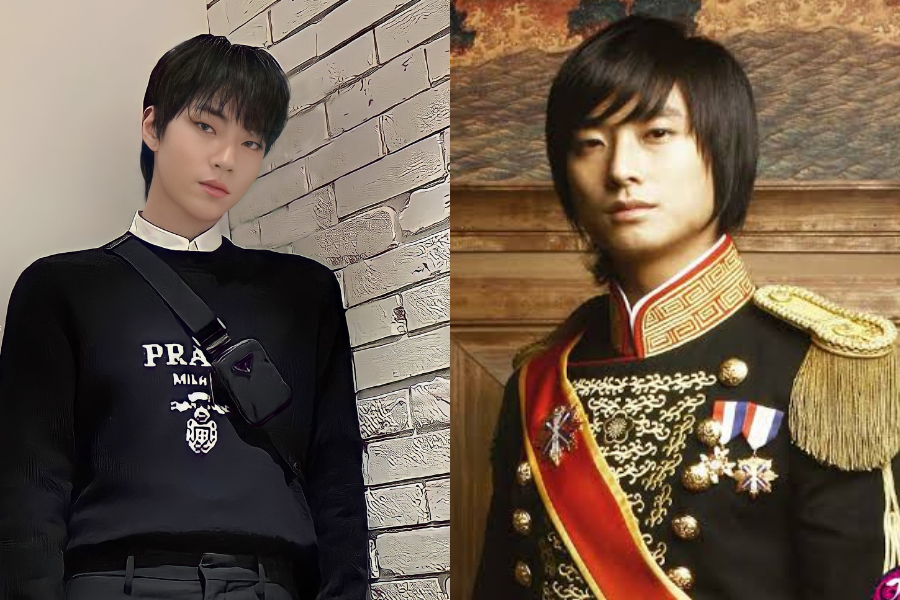 Right after the announcement of Princess Hours remake project, fans are speculating about the potential casts. It shows their excitement about this project since this is very special mega hit rom-com drama. One of K-pop media platforms held a global voting for their favorite casts. Surprisingly, Hwang Inyeop receives major votes as Lee Shin. Meanwhile, Kim Hyeyoon is expected to cast as Chaekyeong. Although the production house hasn't revealed the casts yet, but we think Hwang Inyeop and Kim Hyeyoon deserve it. Hwang Inyeop simply fits Lee Shin as he has strong character with his sharp eyes and strong expression. Kim Hyeyoon can portray a young, fun, and cheerful character of Chaekyeong. Most importantly, both are currently rising their popularity in K-drama industry.